Your Best Restaurant Supplier
Explore our wide range of products and order your supplies easily!
What are you looking for?
Latest iHORECA Blog Articles
The professional committed team and specializing in offering products are the main pillars in our relationship with HORECA STAR
The team's collaboration, follow-up & rapid response support our expansion plans, fulfill our demand and demonstrate the level of support provided by HORECA STAR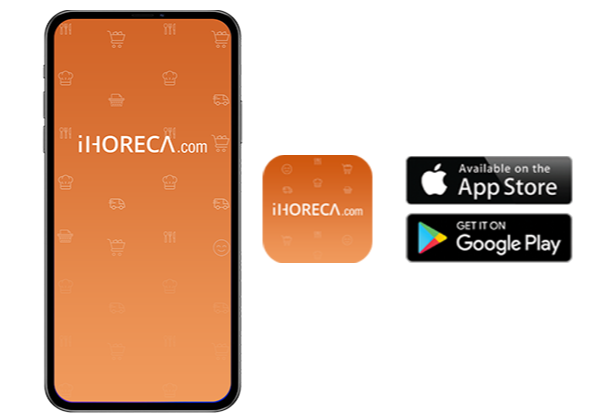 Download i HORECA APP Now!
Order your supplies anytime and anywhere online easily through iHORECA App. Your orders are one click away!
Our Team is ready to help you!
Contact Us Now