Featured Non-Food Products
Our Brands Portfolio
Offering a wide array of high quality Hotels, Restaurants and Cafes supplies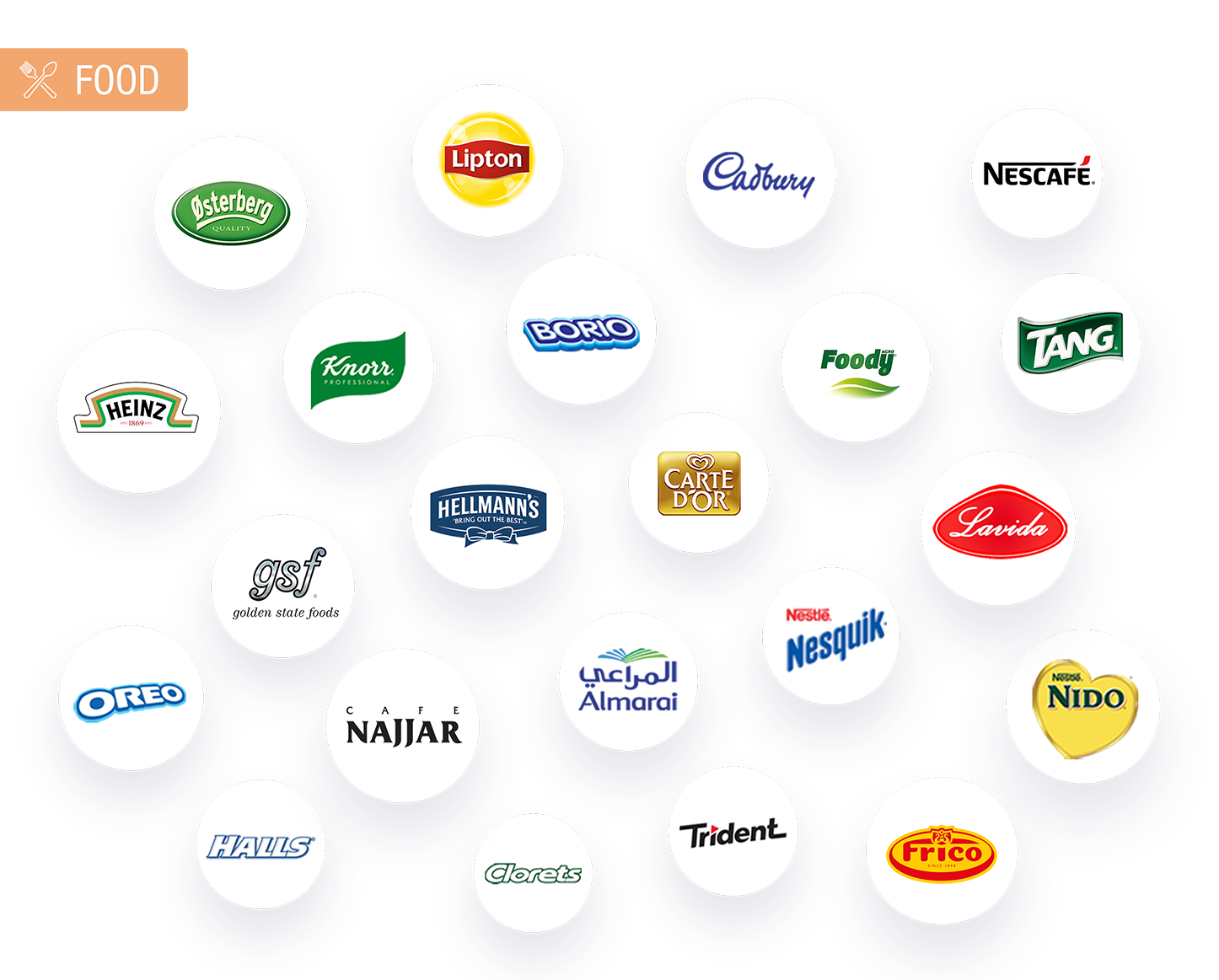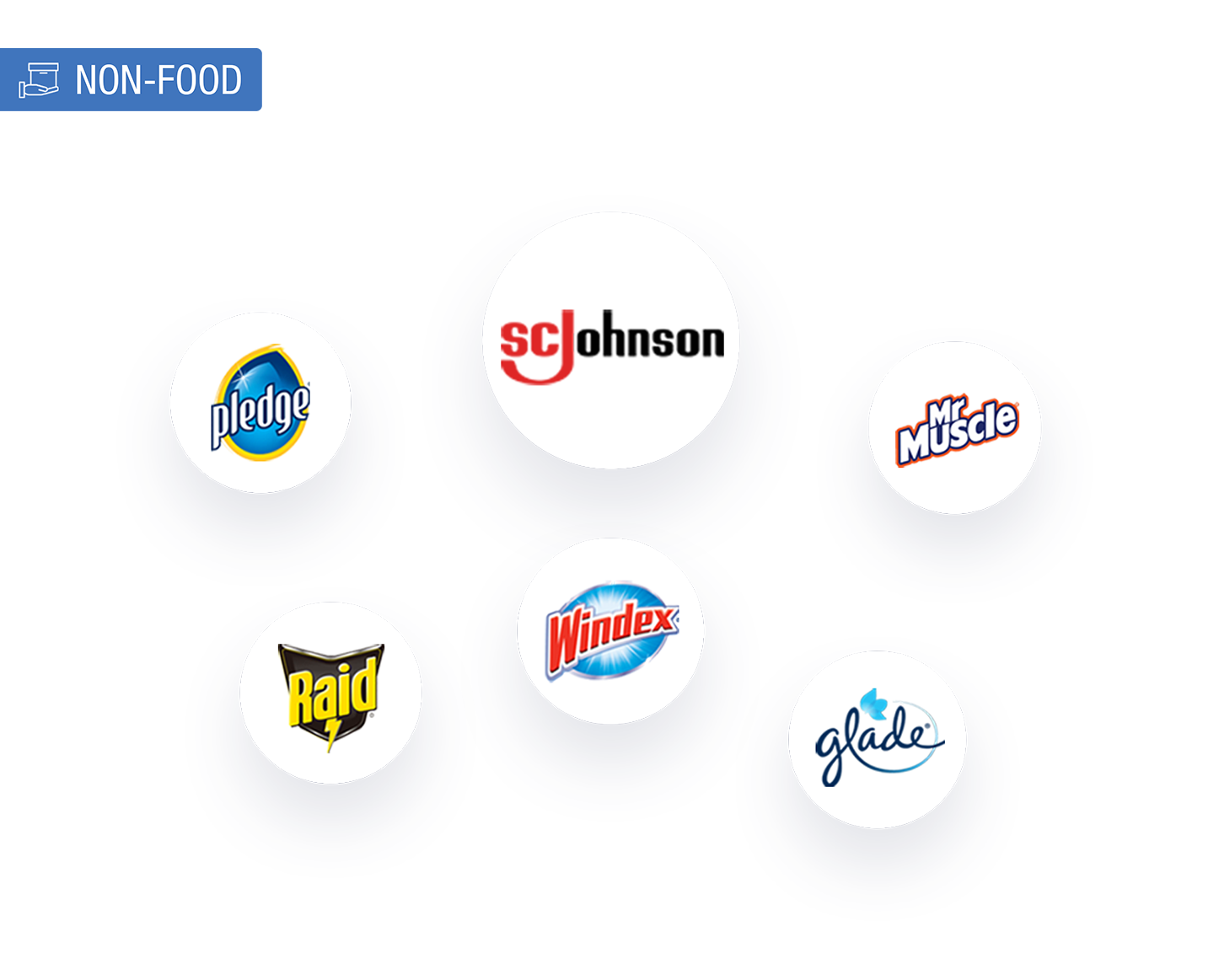 i HORECA BLOG
Unified Hub for Foodservice Community Professionals to connect, share and interact
We regularly publish everything new and exciting about food and beverage, in addition to step-by-step guides for Hotels, Restaurants and Cafes. Stay tuned for the hottest tips in the industry!
WE MADE IT AS SIMPLE AS POSSIBLE
Buying your Hotel, Restaurant and Cafe supplies has never been easier
View Hundreds of Products
Explore our wide portfolio of products
Shop your Supplies
Purchase your restaurant/hotel supplies with complete ease
Track Payment Status
Keep track of your payments and transactions
View Invoices History
Access the history of your transactions and invoices with us
Print Invoices
With a click of a button you can print all your invoices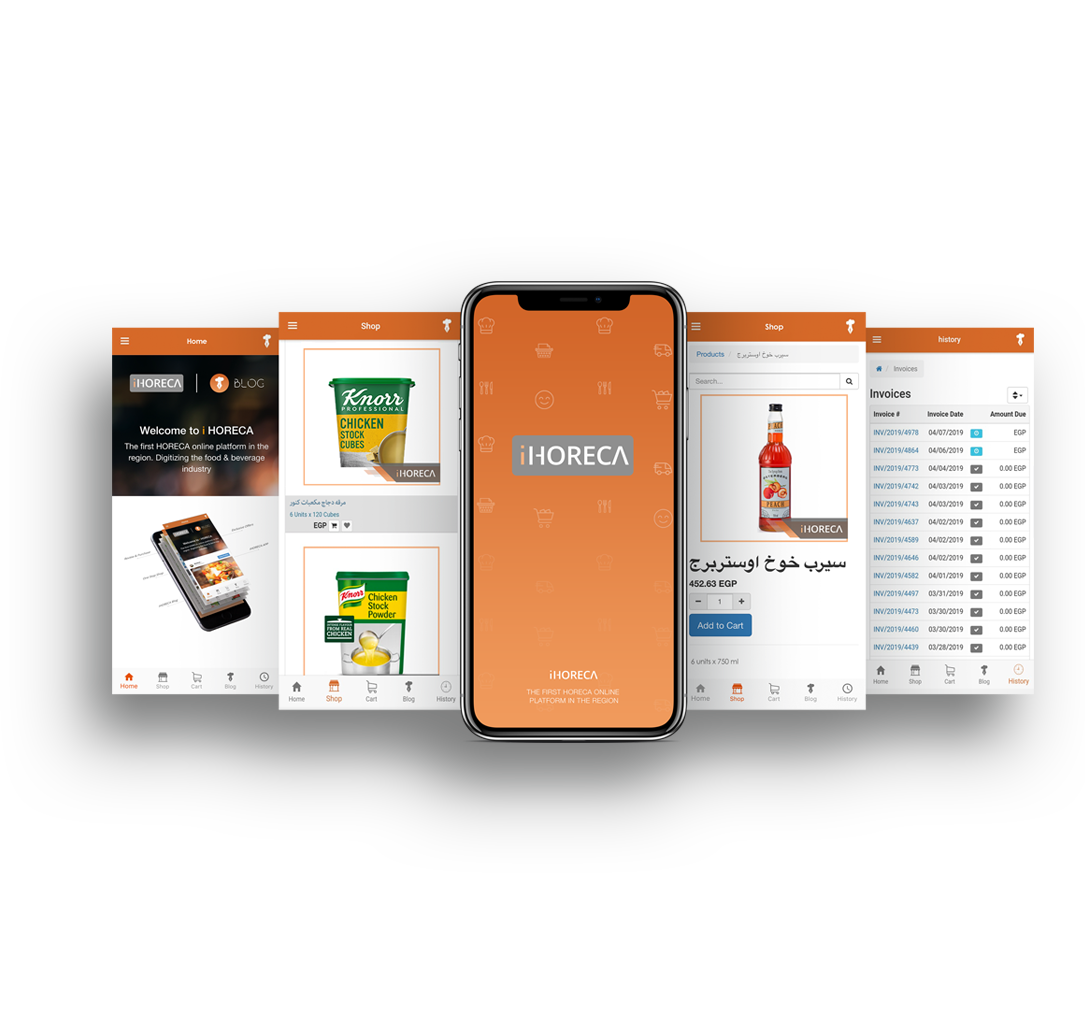 Our Non-Food Products Range
Follow us on Social Media
i HORECA
Now you can order high quality restaurant supplies through iHoreca, the first Horeca online platform in the region.

BAR STAR
We provide an exceptional experience for our customers and visitors, present unique product demos and provide exclusive recipes.
HORECA STAR
Supreme distribution services with a wide portfolio range. We offer rapid delivery service to our HORECA customers including Hotels, Restaurants, and Catering.