by Egyptian Chef's Association.
Food security is a major concern in Egypt and also worldwide. Egypt is 95% desert and has a population approaching 100 million people but has only 450 m2 arable land per person. 
Food sustains life; without food, humans cannot survive. It is, therefore, important for our future to protect the natural resources that supply food. However, what people eat not only matters for individuals and their environment but also for the economy and society in general. Maintaining global food supplies is also a major issue when it comes to sustainability.

At the same time food is an important consideration when people decide on a holiday. For hotels and restaurants, good food has the potential to provide them with a competitive advantage while bad food can damage their reputation for years. This is why it is of great importance for tourism businesses to manage food in a sustainable way. The Sustainable Kitchen training program, initiated by Futouris and adapted to the Egyptian context by the Egyptian Chefs Association, is designed to help hotels and restaurants to move towards a more sustainable food policy. 
With the drive towards more sustainable
 business practices, sustainable food consumption is a growing field of interest for the following reasons:

There is a constantly and rapidly growing demand for      food in a world whose population is expected to grow to over 9 billion people by 2050. The amount of arable land to support one person's consumption in the developed world is said to be more than 4000 m2.  
   In Egypt the population grows on average by 2% annually and is approaching over 100 million people. The country consists of 95% desert providing less than 450 m2 arable land per person. This makes future food security in Egypt a major concern.

Food producers around the world often do not get a fair share of global food trade and in many instances work under poor conditions.  

Greenhouse-gas emissions caused by food production play a crucial role in climate change. 

The health aspect of food is a major concern, especially in modern societies.

Rapid socio-cultural changes in many countries raise the question of the protection of food cultures and traditions.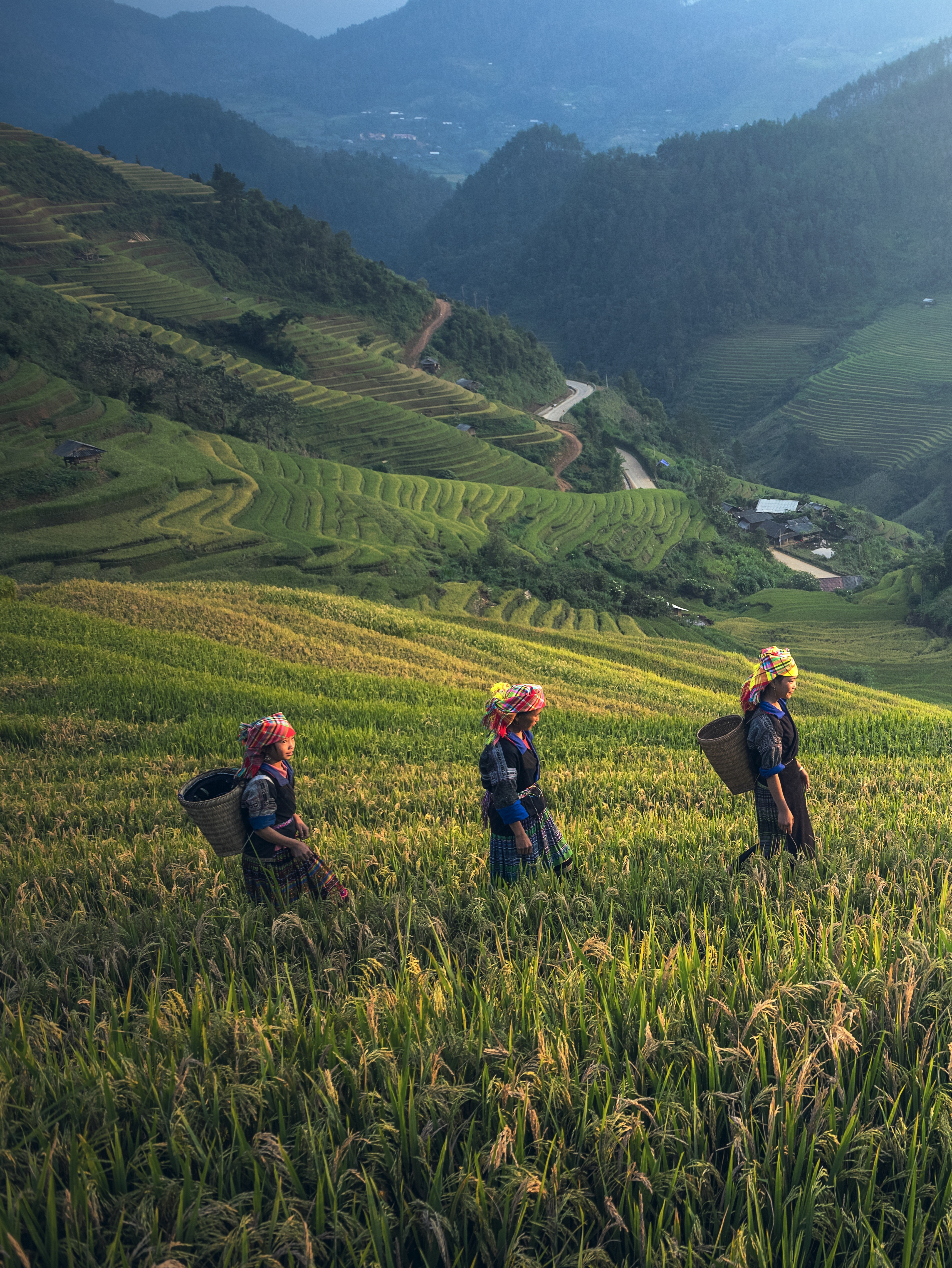 Food consumption is seen by most tourists as an important part of their holiday and tourism often takes place in ecologically, socially and culturally sensitive destinations. Through food consumption it is not only possible to support your health and well-being while on holiday but also to interact directly with the ecological, social and cultural resources of a destination.

At the same time, unsustainable food consumption has the potential to cause harm for tourists, local inhabitants, and destinations in general. Overuse of scarce resources, excessive food waste and poor labour conditions are some examples of areas where touristic food consumption has negative consequences for a destination. Understanding and managing food in a holistic, sustainable way is therefore one key for the future success of tourism businesses around the world.
Source: The Sustainable Kitchen Manual, initiated and published by Futouris e.V. Adapted to the Egyptian context by Mirjam van IJssel, Executive Director of the Egyptian Chefs Association.