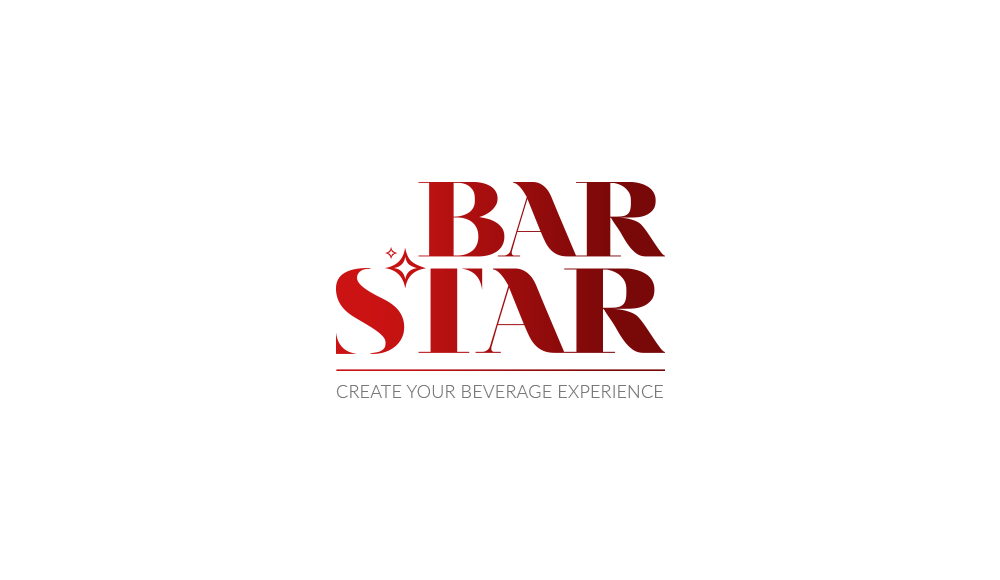 How Is BarStar Developing The Beverage Industry?
The inception of BarStar comes from the idea of creating your own beverage experience. We aim at providing a unique experience for our customers and visitors, present unique product demos and provide exclusive recipes.
We help your HORECA (Hotel - Restaurant - Cafe) business by:
Developing New Beverage Recipes
Providing Exclusive Product Demos
Beverage Consultation
Book an appointment now: +201200971111
Explore BarStar's Exclusive Beverage Range
Follow us on Social Media!
Stay Tuned to get the latest recipes, demonstrations, tips and tricks to master the beverage industry. We will be posting everything new and trendy about the beverage industry, so stay posted learn it all.