HORECA STAR
Foodservice Distributor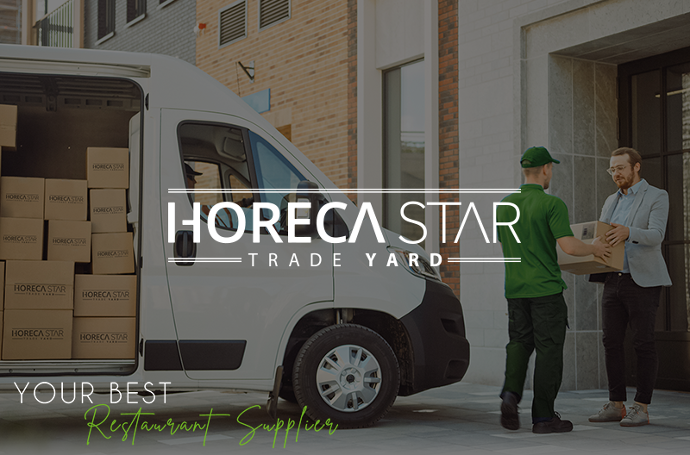 HORECA STAR is the ideal foodservice distributor offering hundreds of products from worldwide trusted brands to HORECA customers including hotels, restaurants, cafes and catering.
We offer a rapid delivery service to our customers and our specialized team is ready to fulfill our customer's requirements efficiently and effectively.
We enable our clients to order their supplies and view all their past transactions with us easily through our online platform & mobile App.
-- Your Best Restaurant Supplier --
Olive Oil, Honey, Ghee & Butter
Request a call from business
Thank You, your request has been submitted
The specialized team will contact you back as soon as possible.
In the meantime we invite you to visit our