توبينج شوكولاتة كارت دور - عبوة واحدة توبينج شوكولاتة كارت دور - عبوة واحدة
---
---
Call Us +201200971111
Chat with us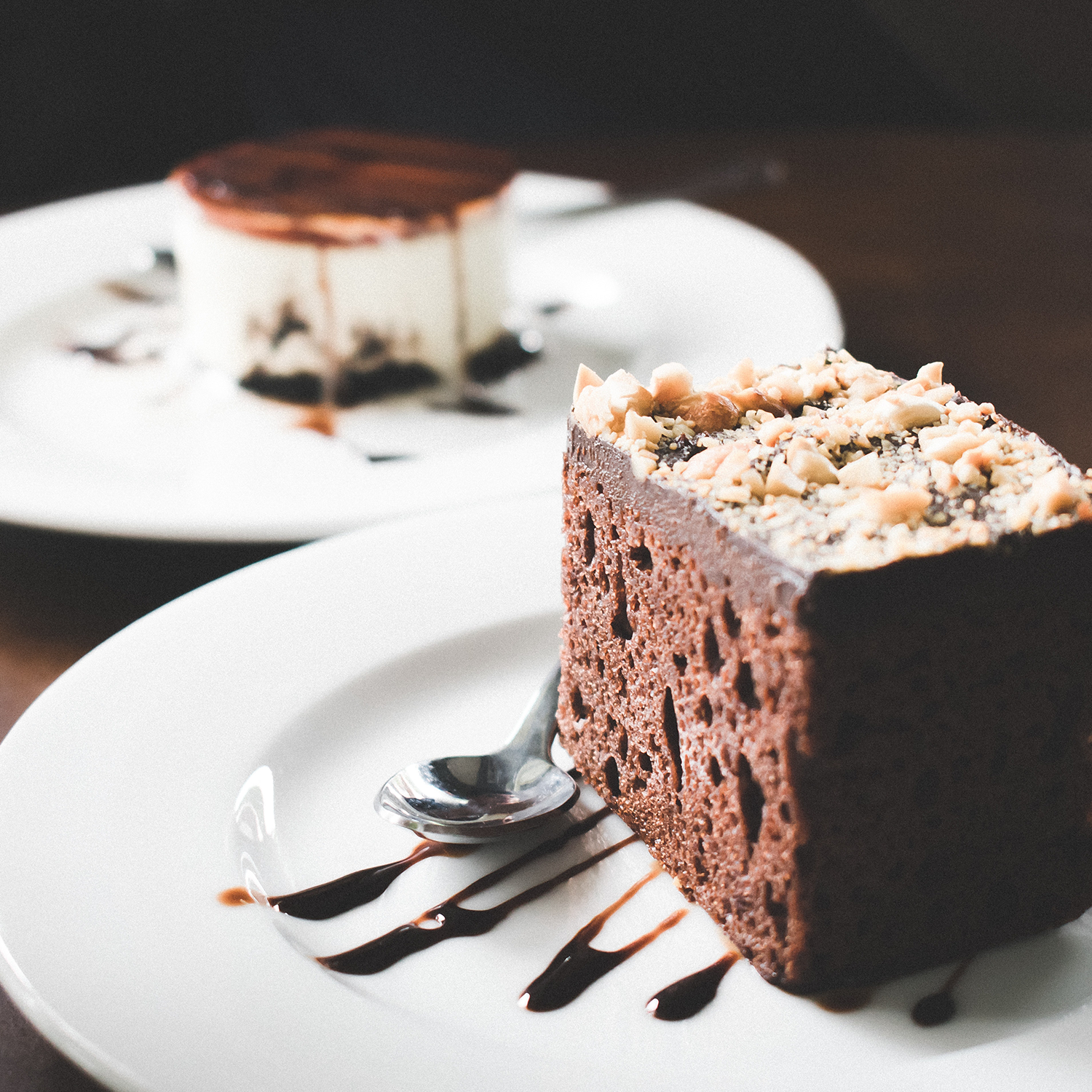 Carte D'or Chocolate 
Carte D'or Chocolate Topping is a classic chocolate sauce with the finest taste and a delicate creamy consistency. The silky sheen makes it the perfect chocolate sauce for garnishing ice cream, frozen yoghurt, cakes and pastry decoration. The high cocoa content makes it also perfect for milkshake preparation.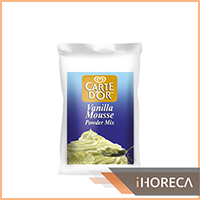 Have you Tried
 

Carte D'or Vanilla Mousse?

CARTE D'OR Vanilla Mousse is a rich and light mousse that is great on its own or as a filling for cakes or tarts.