توابل الشرق الاقصى كنور - عبوة واحدة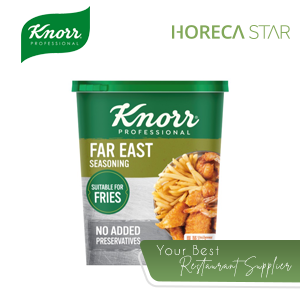 توابل الشرق الاقصى كنور - عبوة واحدة
---
---
Call Us +201200971111
Chat with us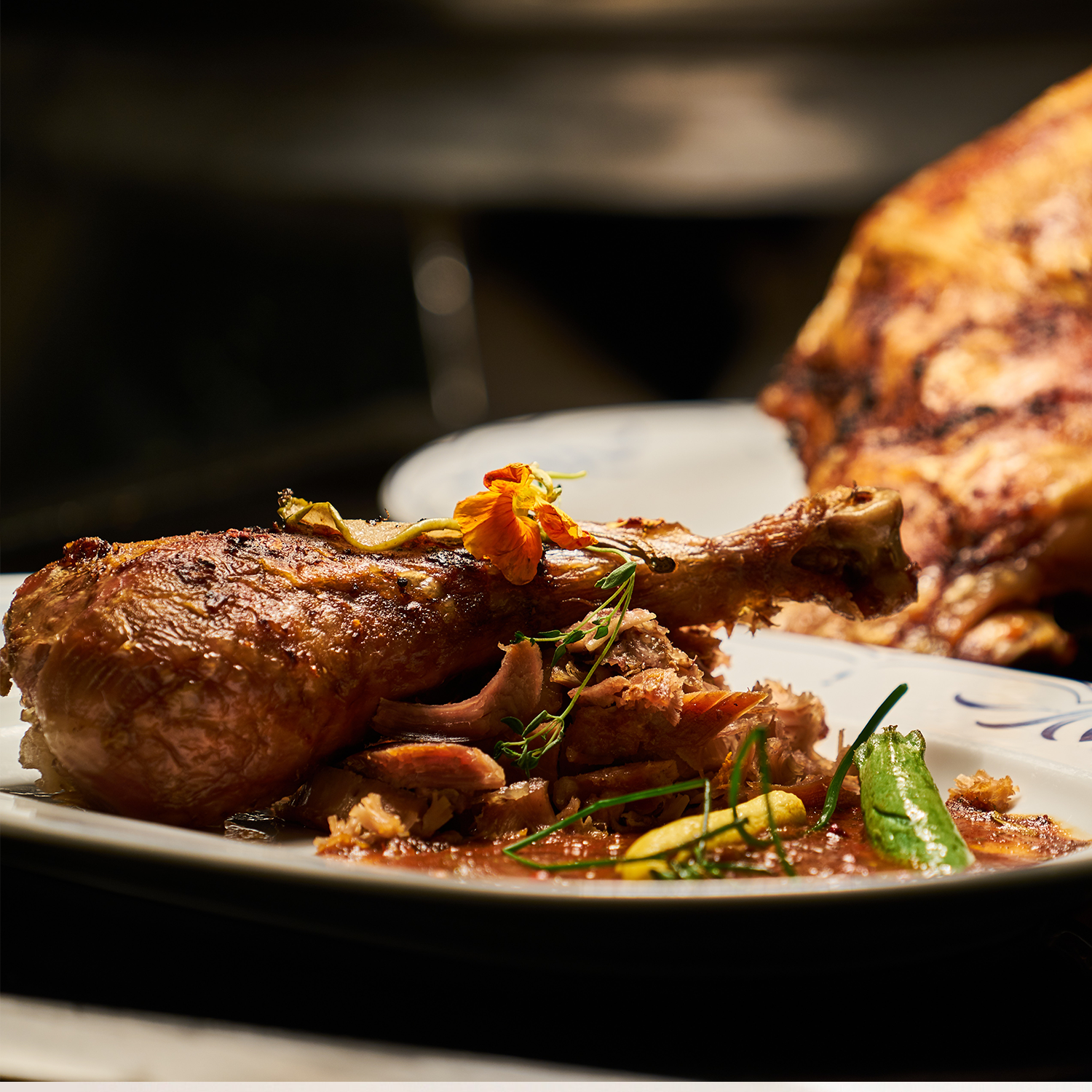 Knorr Far East Seasoning 
Knorr Far East Seasoning is the perfect all in one spice mix for your eastern dishes delivering authentic flavor. Use Knorr Far East Seasoning to season your French Fries or Mashed Potato and serve new exciting flavours for your guests.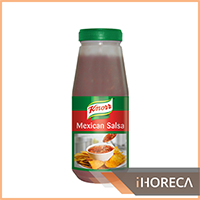 Have you Tried Knorr Mexican Salsa?
Knorr Mexican Salsa is a perfectly chunky and aromatic salsa with a touch of spiciness. Great for dipping nachos or as a topping in fajita.