صوص باربكيو هيكورى كنور - عبوة واحدة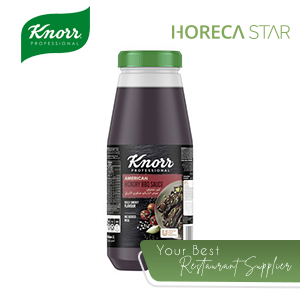 صوص باربكيو هيكورى كنور - عبوة واحدة
---
---
Call Us +201200971111
Chat with us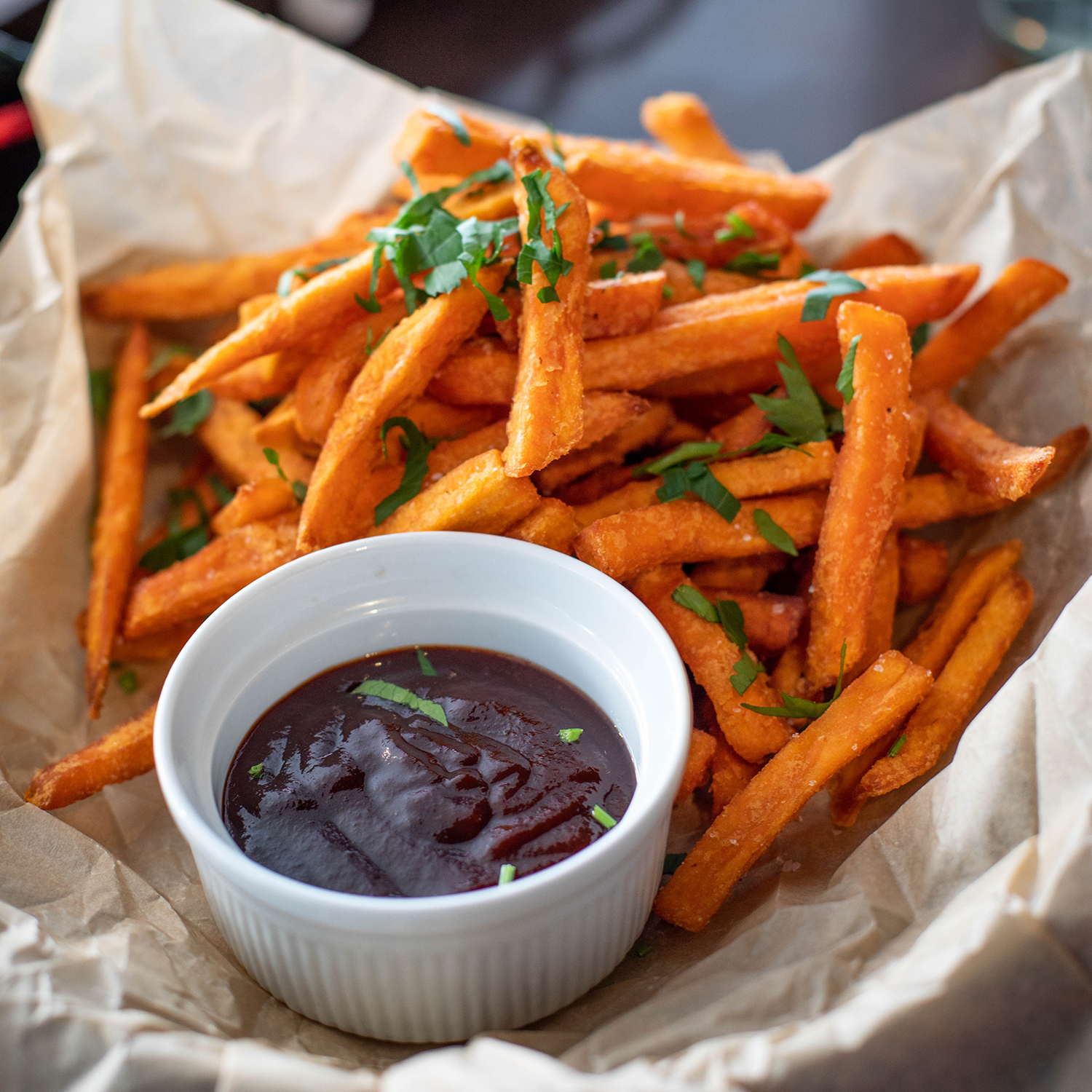 Knorr Barbecue Hickory 
Knorr Hickory BBQ Sauce is made from a unique blend of tomato paste and spices for that special smoky aroma and taste. It is the ideal pour-over sauce for popular grilled dishes, such as BBQ chicken and grilled salmon. It can be used as a marinade, or dipping sauce for fried food.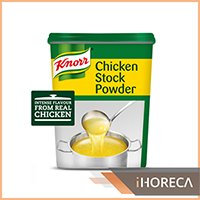 Have you Tried Knorr Chicken Stock Powder?
Enhance the flavor of your favorite recipes with Knorr Chicken Stock Powder. Made from real chicken for an intense meaty taste. Knorr Chicken Stock Powder is a great seasoning. A top tip is to make a brine from your chicken with Knorr stock, keeping your chicken succulent whilst cooking.