فاين مناديل انترفولد (سي فولد )200 منديل فاين مناديل انترفولد (سي فولد )200 منديل
---
---
Call Us +201200971111
Chat with us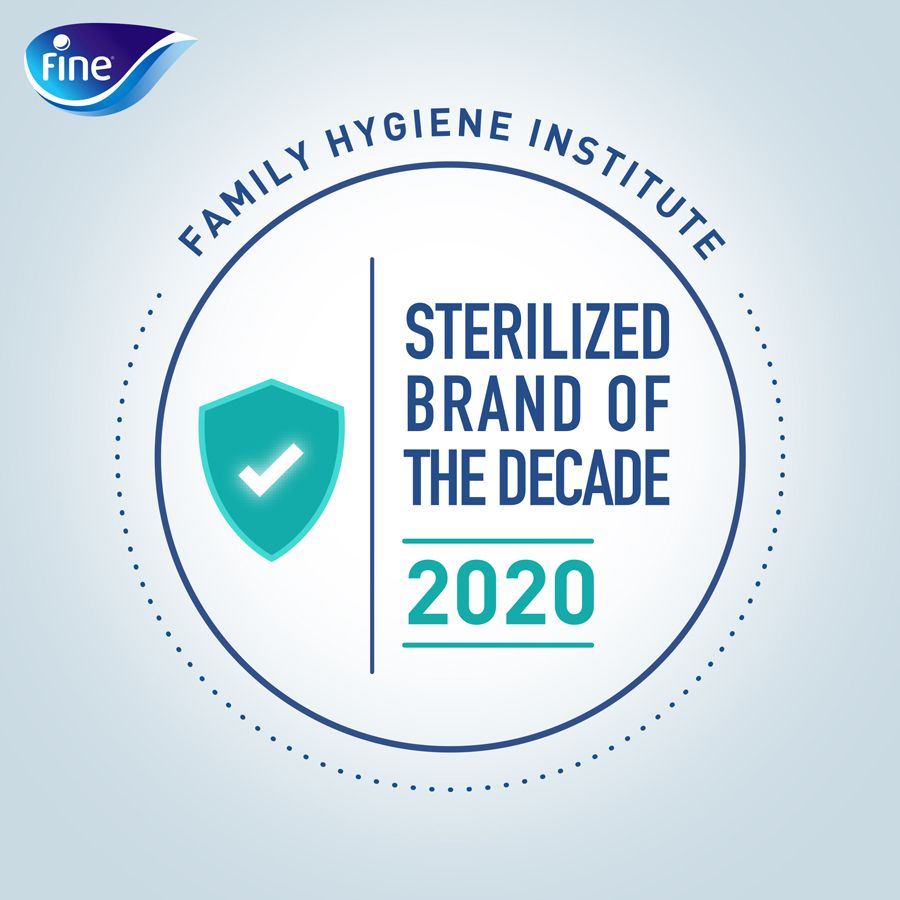 Fine Interfold Hand Towels - 200 Tissues
Our hand towels are engineered with our patented SteriPro technology that guarantees the highest level of sterilization and hygiene. We also use only 100% virgin pulp that comes from lawfully and responsibly harvested sources.
Fine InterFold hand towel is designed to control usage in mid-traffic areas, providing sheets one-by-one to reduce cost of use.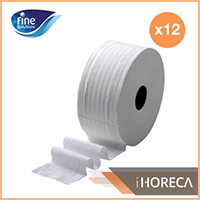 Have you tried Fine 590 Toilet Roll?
Fine Toilet Paper is specially designed to take care of your everyday hygiene and cleanliness needs, with a delicate feather-soft touch. It is made with 2 plies that build a powerful sheet for greater absorbency.
Each Fine Toilet Paper sheet has the perfect balance of softness and absorbency to leave you and your family feeling confident and clean.