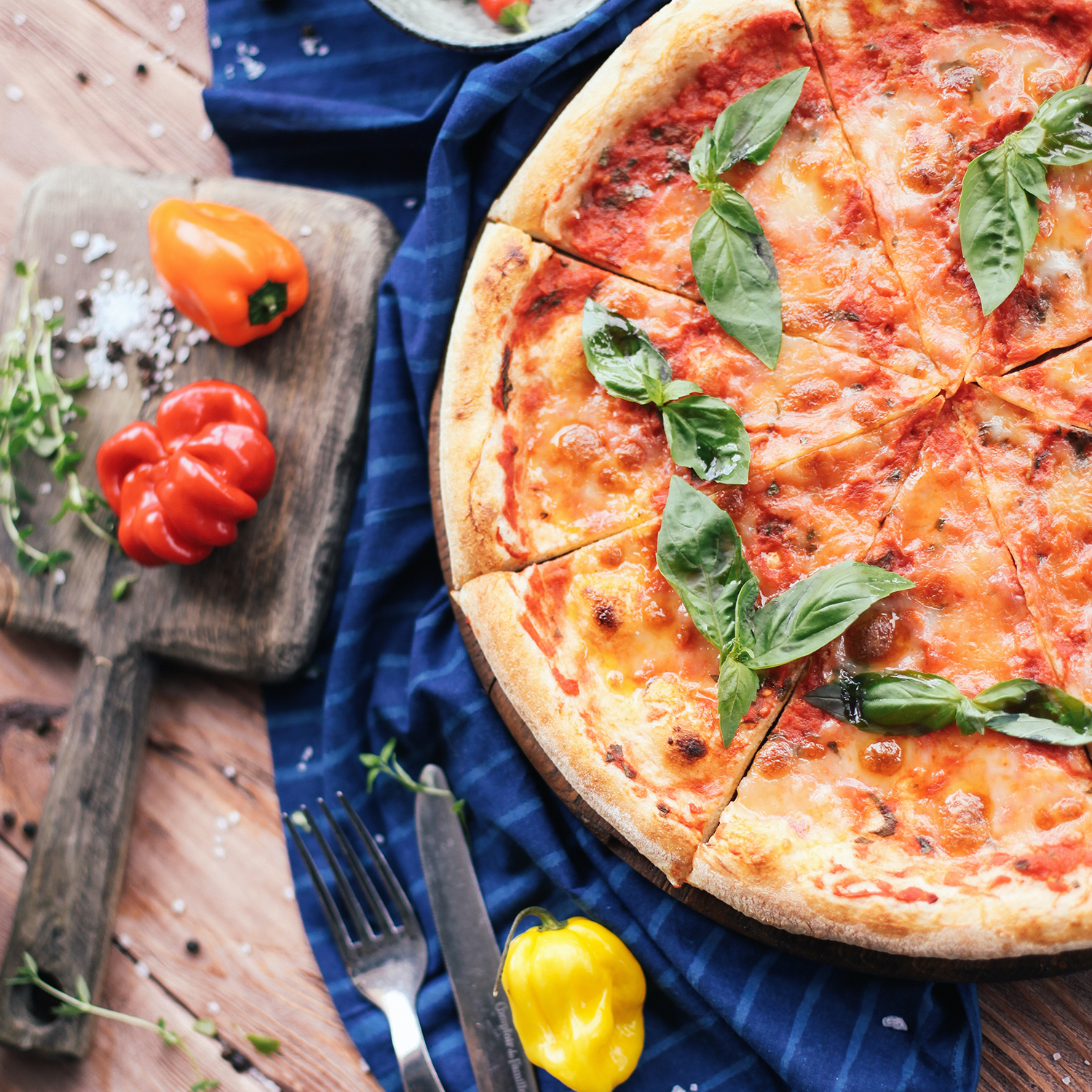 Heinz Pizza Sauce 350 Gm 
Heinz pizza sauce holds the same amount of sauce create a smooth flavour resulting in a delicious sauce for any pizza.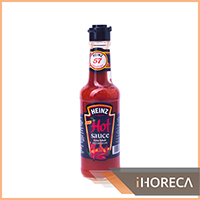 Have you Tried Heinz Hot Sauce 165 Gm?
A mild hot sauce which makes a perfect cooking ingredient to lightly spice up menu favorites.