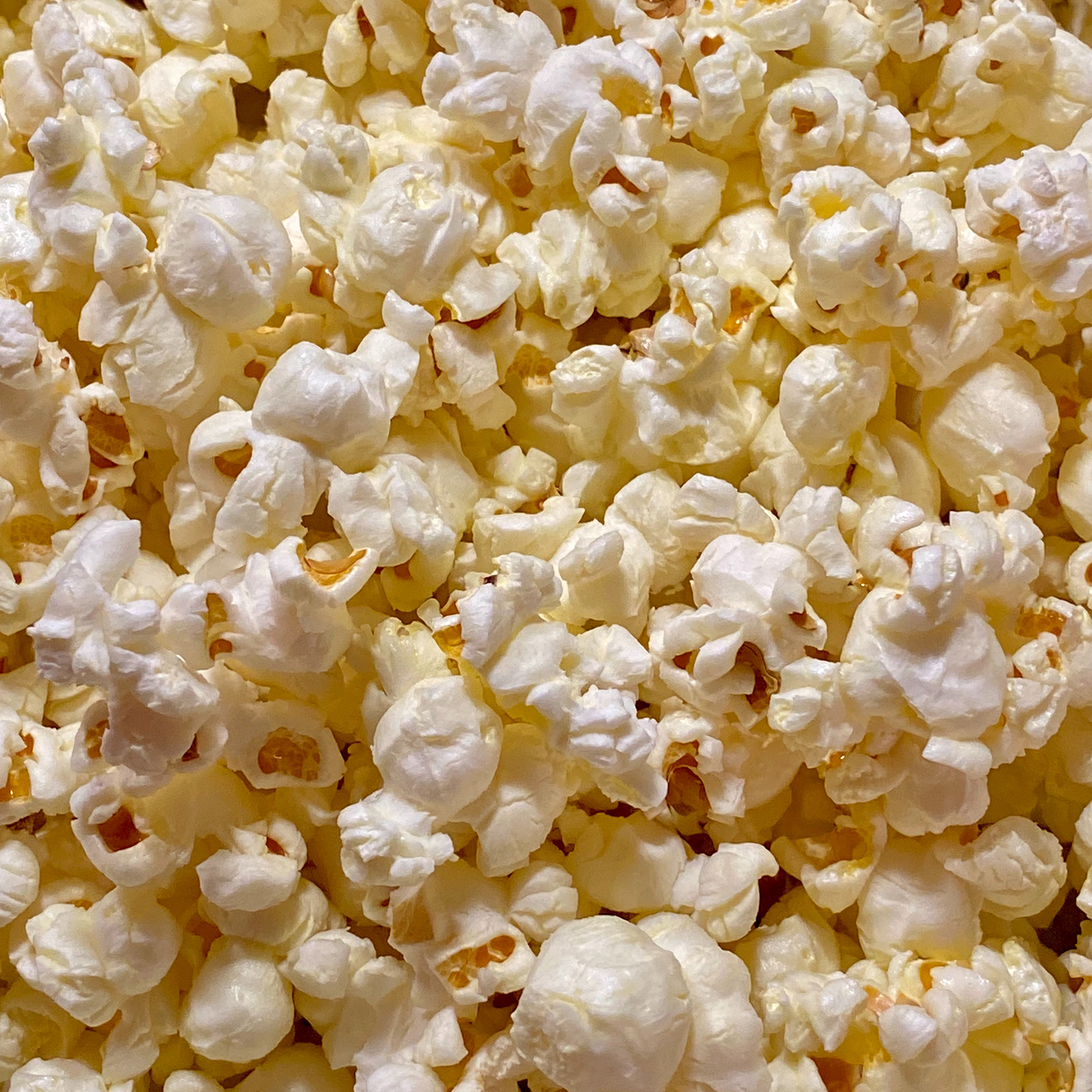 Al Doha Pop Corn 500 gm
Al Doha range guarantee the best quality and purity for every grain ,which begin with the selection of the most valuable and natural crops to the processing and storage phase as the beans range passes through several stages of purification, sorting ,cleaning and polishing done by the latest electronic and mechanical technology.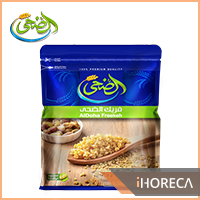 Have you tried Al Doha Freekeh 500 gm?
Al Doha's Freekeh: are known for its its identical grain and free from any impurity, as it has been selected using the latest technological means that maintains the highest quality grits post and precooking. *Al Doha's Freekeh are preselected from the finest Egyptian crops in upper Egypt, which grants it a special privilege of natural green color, original taste and sharp smell to make a delicious dished such as Freekeh stuffed pigeons, freekeh soup and Freekeh with chicken.