تايد أوتوماتيك مسحوق غسيل برائحة الليمون ٦ كجم تايد أوتوماتيك مسحوق غسيل برائحة الليمون ٦ كجم
---
---
Call Us +201200971111
Chat with us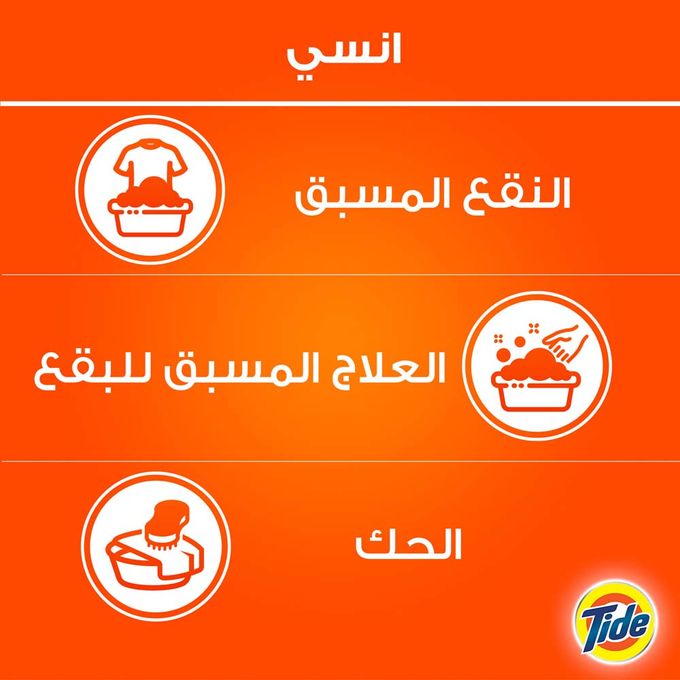 Tide Automatic Powder Detergent with Lemon Scent 6 kg
Tide Washing Machine Cleaner Laundry Detergent fights odor causing residues with a powerful oxygenated bleach system that gets at the source of the odor. Clean clothes start with a clean washer. Fight odor-causing residues in your washer from laundry soils, detergents and water hardness minerals with Tide Washing Machine Cleaner. It helps fight and lift odor-causing residues as it freshens for a clean, fresh washer.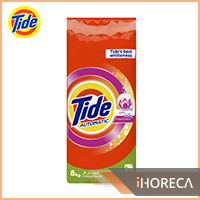 Have you tried Tide Automatic Laundry Powder Detergent Touch of Downy Freshness 8 kg?
If it is a powder detergent you and your machine are looking for, then Tide has you covered with options, such as the new and improved Tide High Efficiency Powder Laundry Detergent, which offers increased stain fighting power.