بامبرز كلوت الجديد مقاس 6 (48 حفاضة) بامبرز كلوت الجديد مقاس 6 (48 حفاضة)
---
---
Call Us +201200971111
Chat with us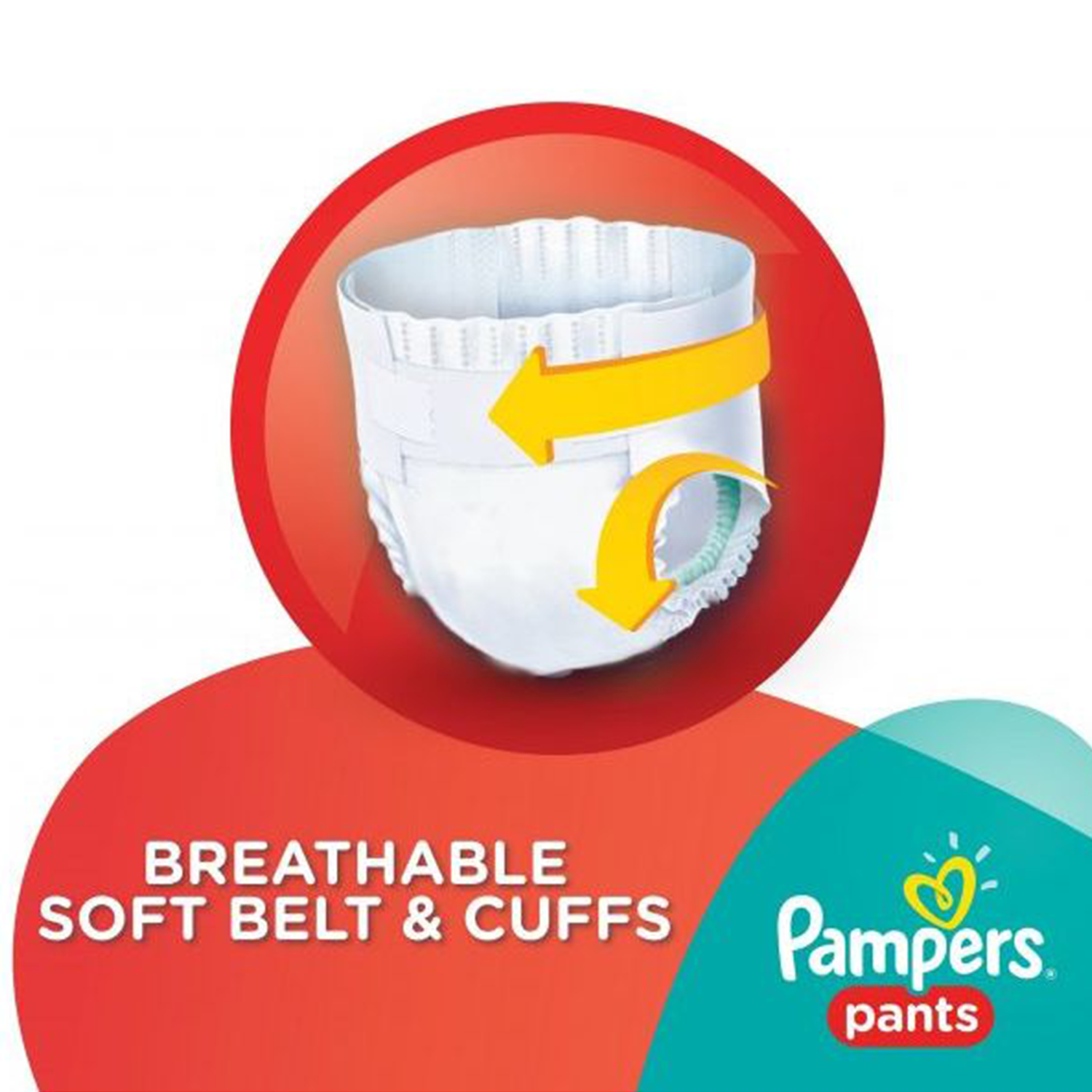 Pampers Pants - Size 6 - 48 Diapers
A great night's sleep means a good morning mood. Introducing new easy put-on Pampers pants for boys and girls. The only brand to feature an extra Sleep-Layer, they quickly absorb wetness and spread it evenly across the core. Giving your baby up to 12 hours of dryness for more fun and happy mornings.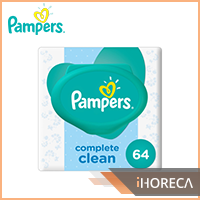 Have you tried Pampers Baby Fresh Clean Wipes - 64 Sheets?
Pampers complete clean scented baby wipes make quick but gentle work of cleaning your baby. Whether it's the bottom, hands or face, they can cope with all messes and they're also dermatologically tested. No wonder they're called complete clean.