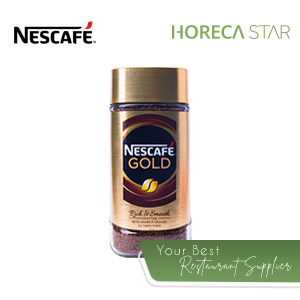 نسكافيه جولد 200 جم - عبوة واحدة
---
---
Call Us +201200971111
Chat with us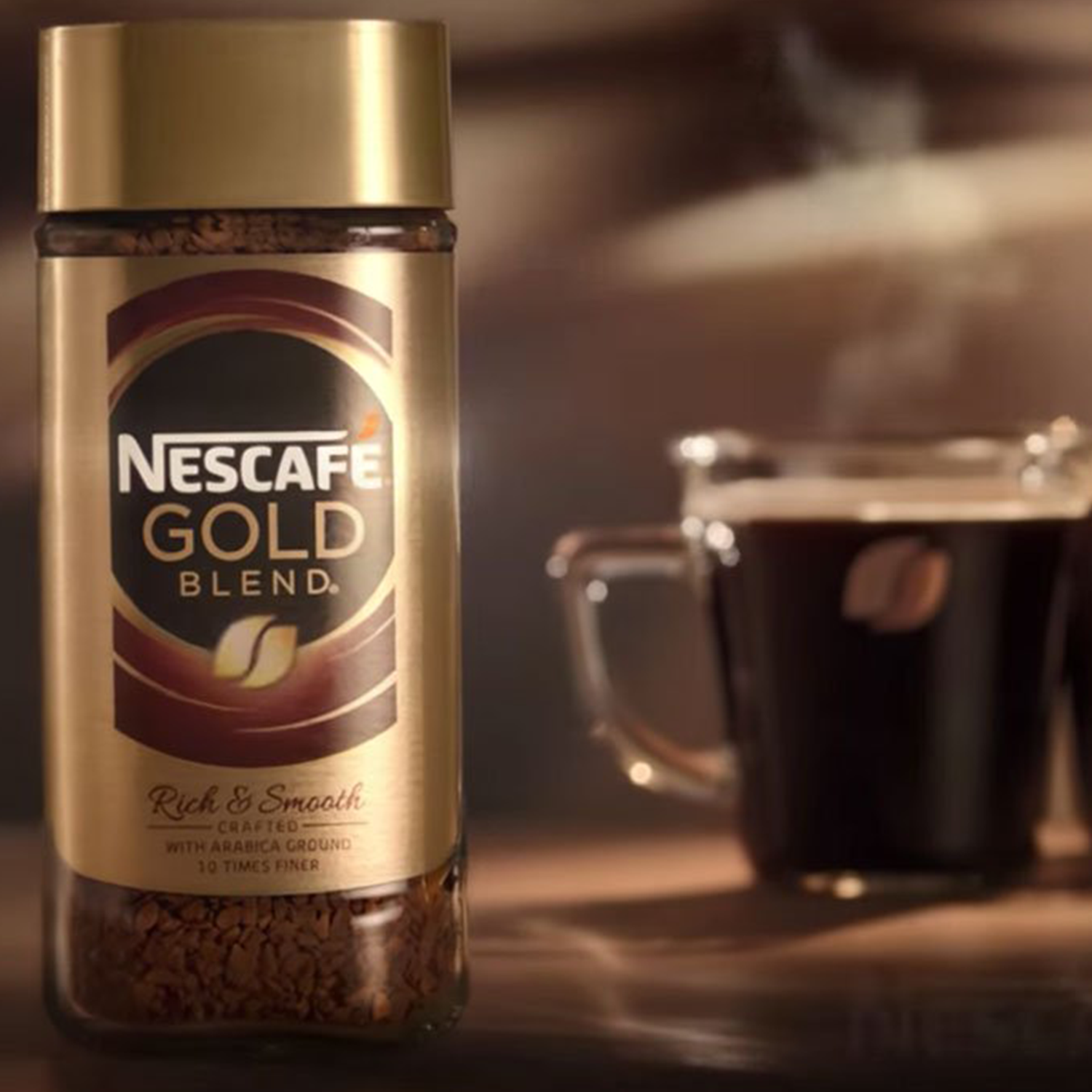 Nescafe Gold 200 gm
Arabica and a handful of Robusta beans blended together for a rich, yet smooth and rounded taste. Next we golden roast them to reveal the gentle caramel flavors and bring out the distinctive, sophisticated aroma.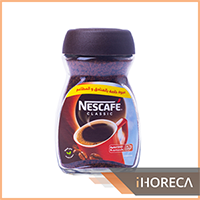 Have you tried Nescafe Classic 200 gm?
The unmistakeable taste and aroma that we all know and love is still as good as ever. Our signature coffee has a medium-dark roast that gives it a full flavor and wonderfully invigorating taste.