مايونيز حقيقى هيلمانز - عبوة واحدة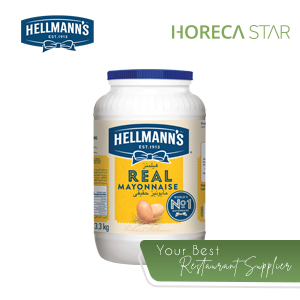 مايونيز حقيقى هيلمانز - عبوة واحدة
---
---
Call Us +201200971111
Chat with us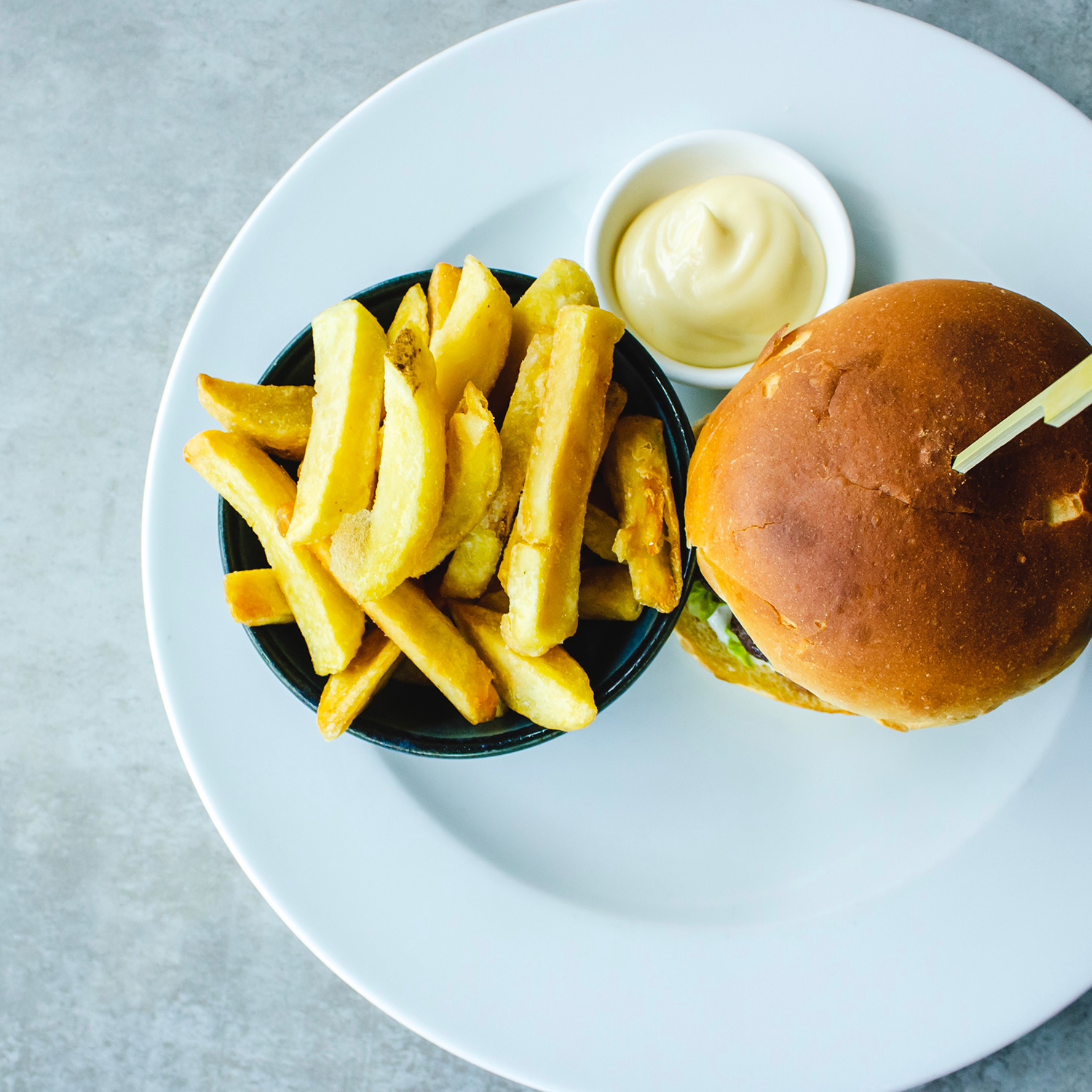 Hellman's Real Mayonnaise
Hellmann's Real Mayonnaise is a rich creamy mayo made with simple ingredients like eggs, oil and vinegar to brings out the flavor of sandwiches, salads, dips and dressings.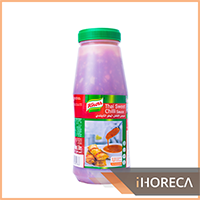 Have you Tried Knorr Thai Sweet Chilli Sauce?
Knorr Thai Sweet Chilli Sauce is an authentic sweet chilli sauce made with big chunks of garlic and chilli that will enhance your Thai dishes. Perfect for dipping fried foods, or for twist on coating chicken wings.