شاى ليبتون العلامة الصفراء هرمى شاى ليبتون العلامة الصفراء هرمى
---
---
Call Us +201200971111
Chat with us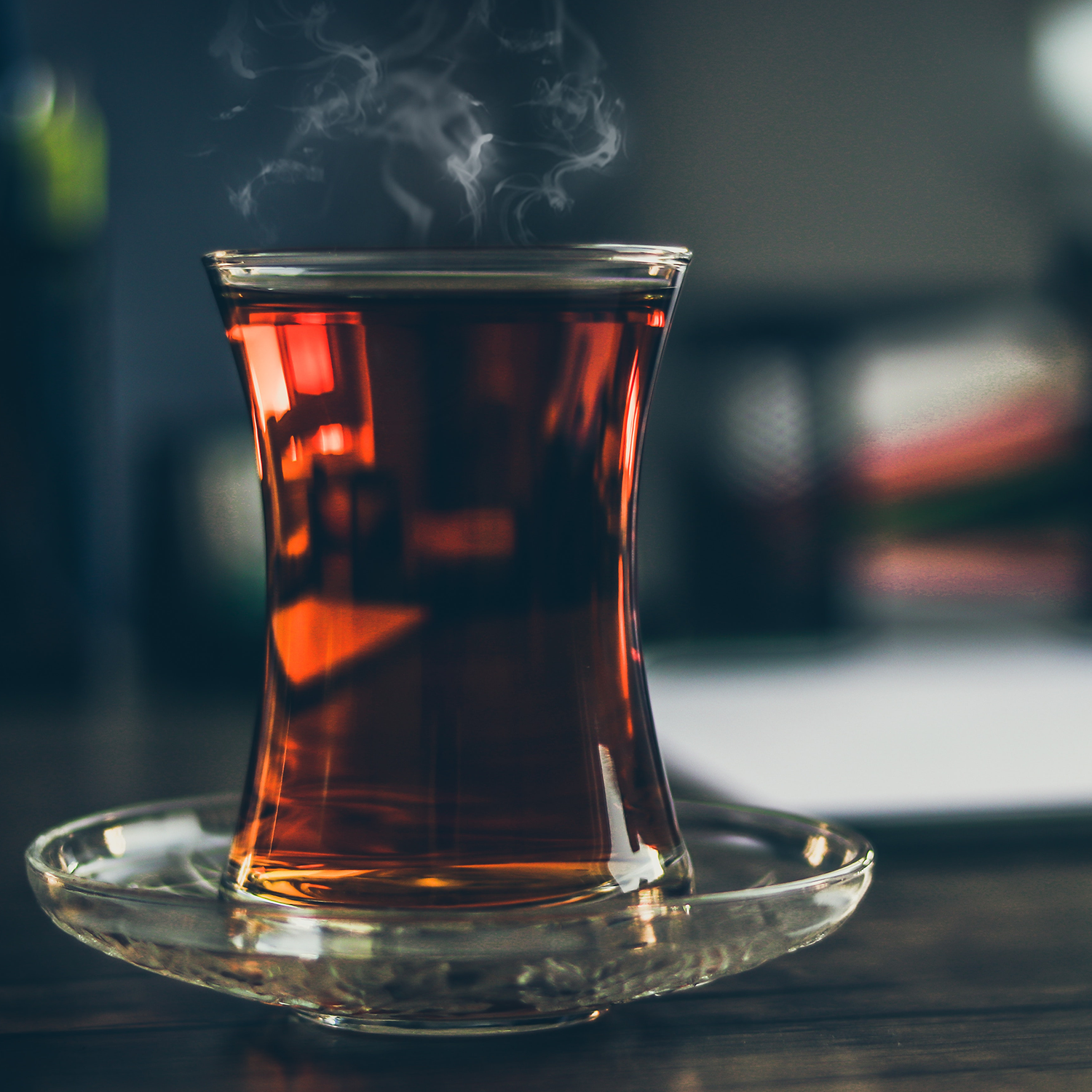 Lipton Yellow Label Pyramid Tea 25 TB
Lipton takes the finest young tea leaves, squeezes out the pure tea essence and returns it to the final blend to provide the perfect, rich and aromatic cup of tea that your guests will love.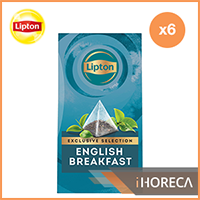 Have you tried Lipton English Breakfast Tea?
Lipton English Breakfast Tea is a full-bodied English Breakfast tea - savored by generations before us. It is the perfect accompaniment to the traditional English breakfast. It's a refreshing drink that is ideal both in the morning and throughout the day. Presented in Lipton's pyramid tea bags, which were designed for a better infusion of the tea leafs.