مايونيز حقيقى هيلمانز - عبوة واحدة
مايونيز حقيقى هيلمانز - عبوة واحدة
---
1 Unit x 3.3 Kg
Hellmann's
---
Call Us +201200971111
Chat with us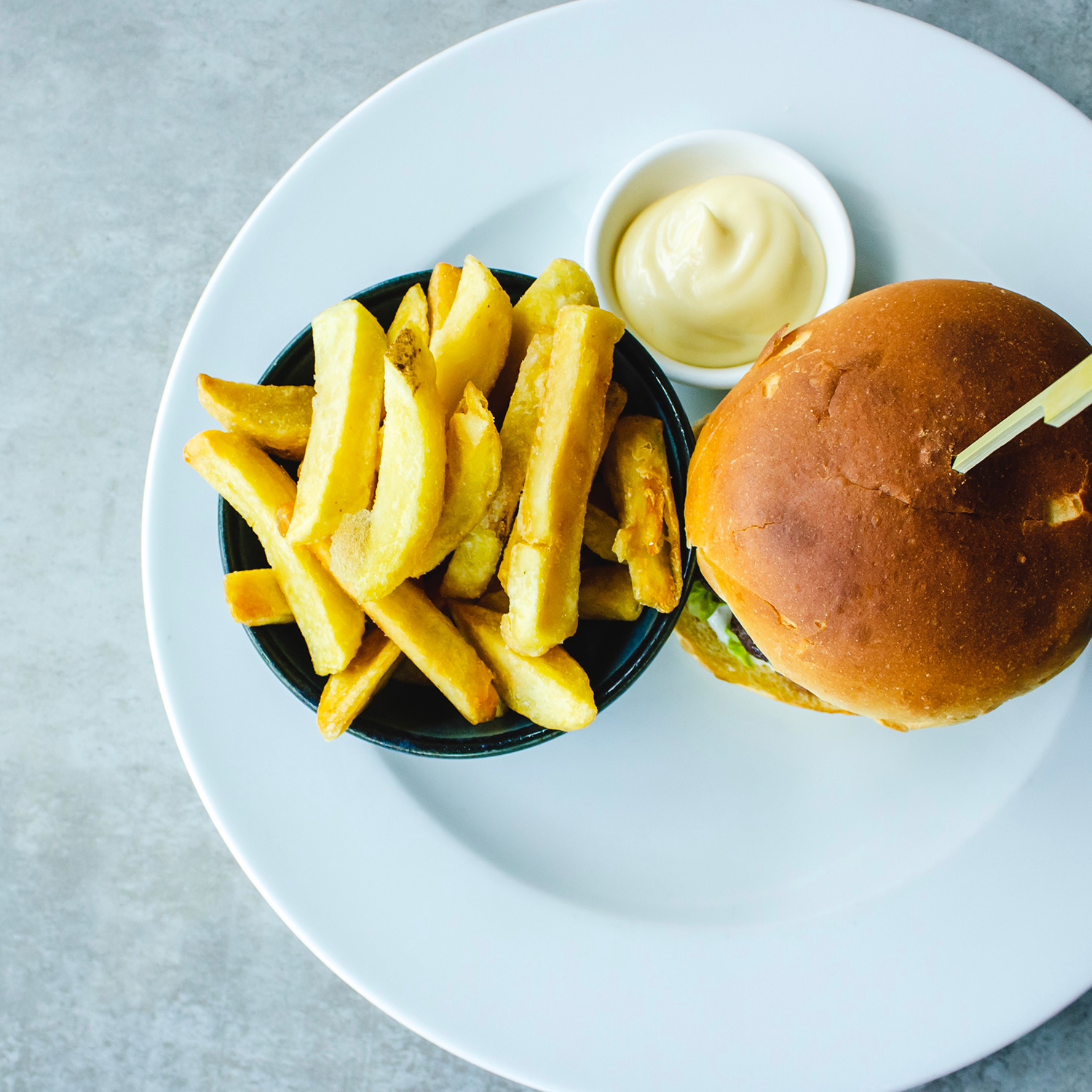 Hellman's Real Mayonnaise
Hellmann's Real Mayonnaise is a rich creamy mayo made with simple ingredients like eggs, oil and vinegar to brings out the flavor of sandwiches, salads, dips and dressings.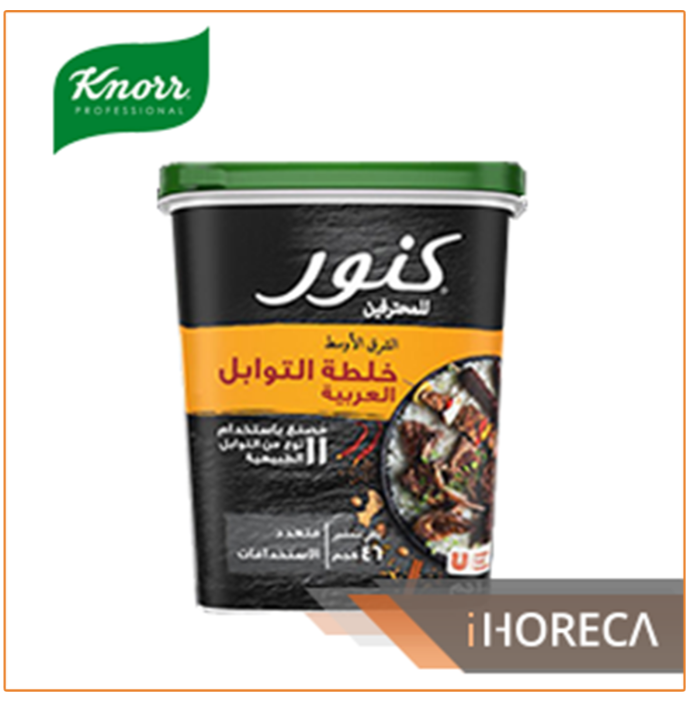 Have you Tried
Knorr Professional Arabic Spices Mix
?
Knorr Professional Arabic Spices Mix is a ready to use seasoning that delivers a consistent and authentic Arabic flavor and aroma to your top dishes. Made with the right blend of 11 natural spices (black pepper, coriander, sweet paprika, cloves, nutmeg, cinnamon, cardamom, cumin, ginger, pimento, hot red pepper) that gives a balanced flavor without overpowering the end dish.