أولويز ماكسى سميك طويل نعومة الريش - 8 فوط أولويز ماكسى سميك طويل نعومة الريش - 8 فوط
---
---
Call Us +201200971111
Chat with us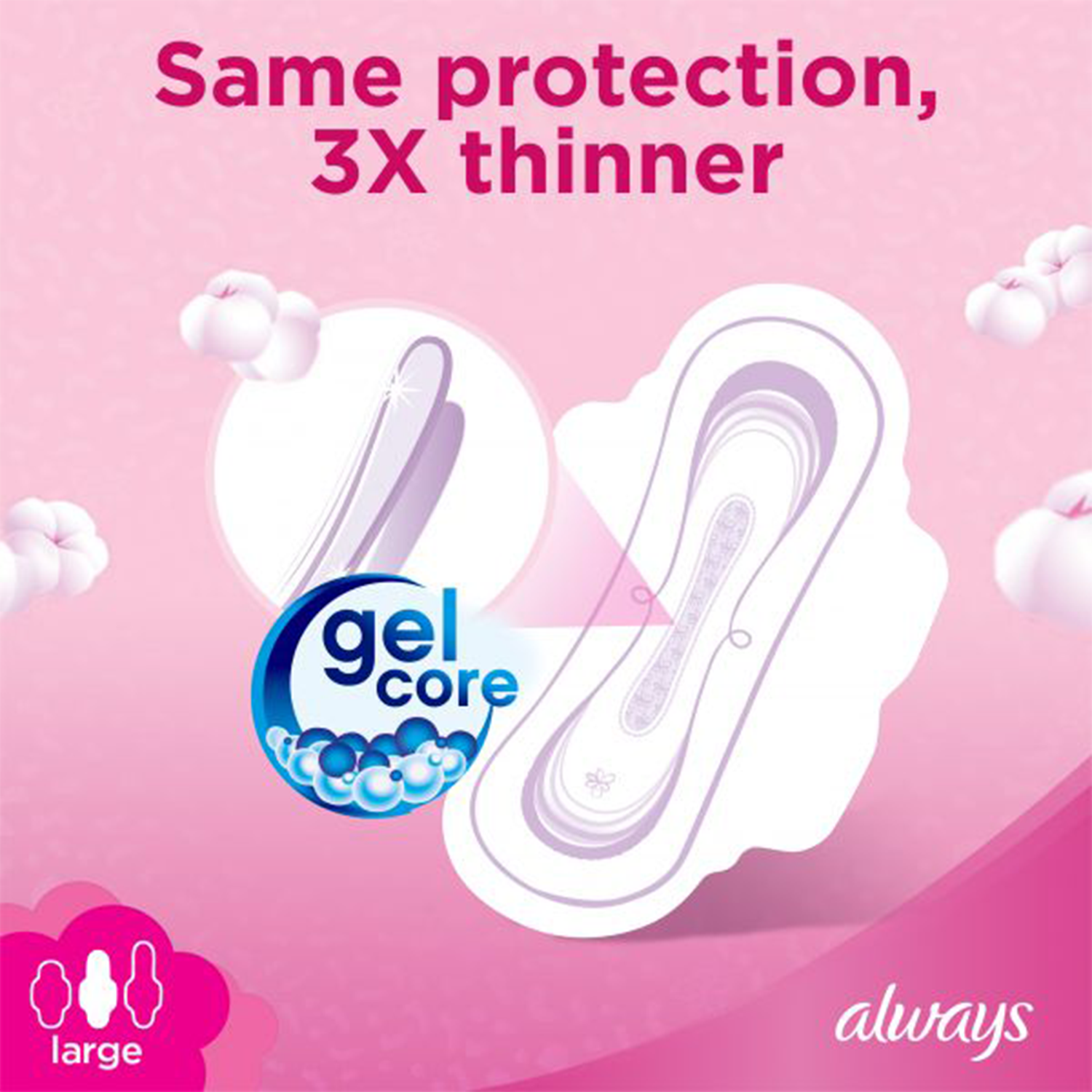 Always Cotton Soft Maxi Thick Long - 8 Sanitary Pads
Stay protected and enjoy cotton-like softness with ALWAYS Cotton Soft Maxi Thick sanitary pads. it's rated as being softer to skin than other cottony brands for you to get long-lasting gentleness that your delicate skin will love with and an extra-absorbent core that instantly absorbs liquid and locks it inside for all-day protection.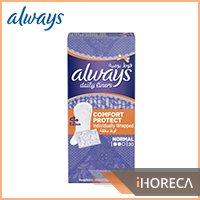 Have you tried Always Daily Liners Comfort Protect Normal Individually Wrapped 20 Pads?
No matter where life takes you, Always Daily Liners Comfort Protect Normal will keep you fresh and protected. Individually wrapped for additional hygiene so you can carry them with you on the go and still feel fresh throughout the day.