هيربل اسنسز شامبو اشراقة المغرب 700 مل هيربل اسنسز شامبو اشراقة المغرب 700 مل
---
---
Call Us +201200971111
Chat with us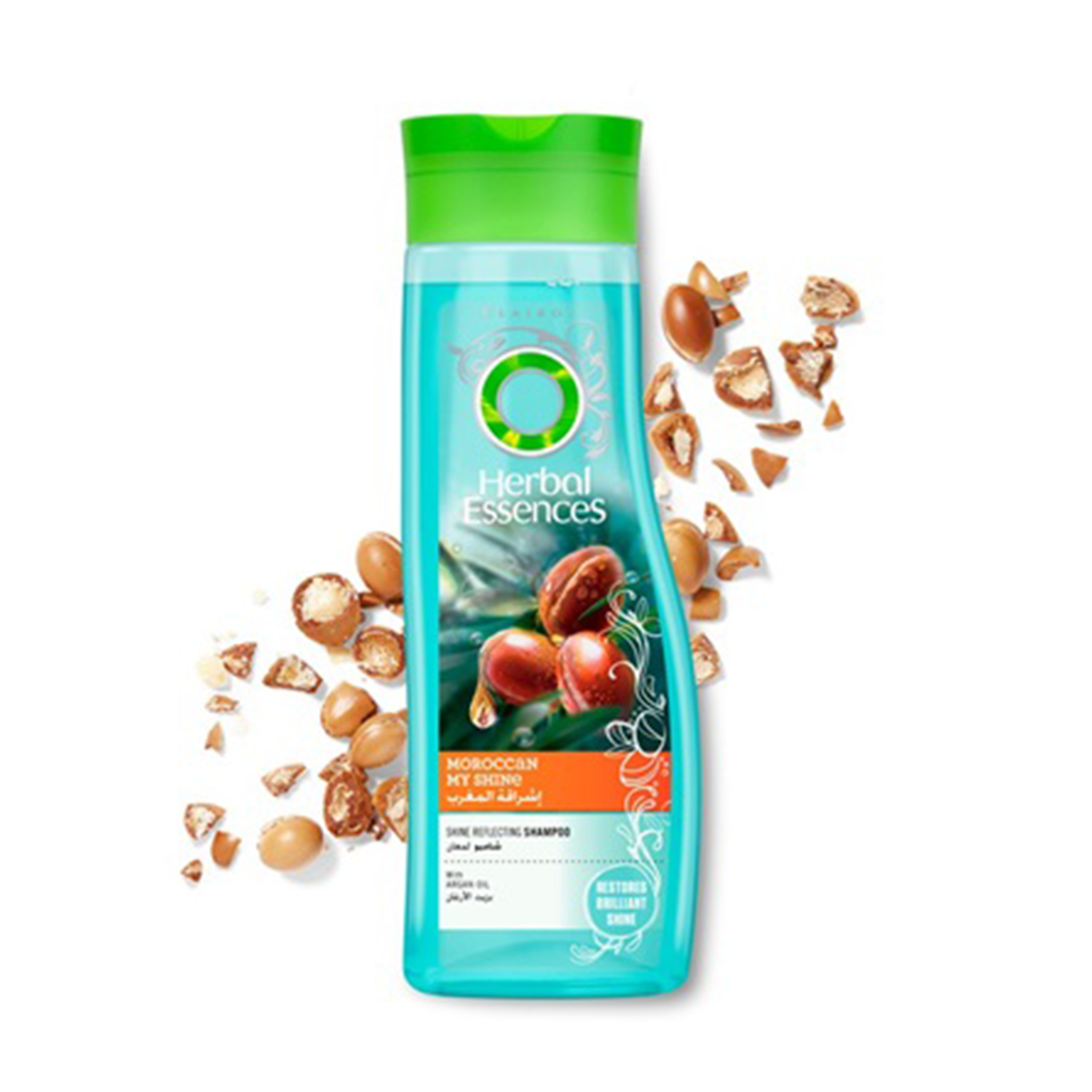 Herbal Essences Moroccan My Shine Reflecting Shampoo with Argan Oil 700 ml
Want hair that glows? Herbal Essences Moroccan My Shine shampoo contains conditioning ingredients to cleanse the hair without stripping it, to give you hair that's seductively shiny and easy to comb. Inspired by exotic Argan oil, this fragrance conjures visions of a vivid Moroccan flower market, with a blend of citrus, apple and berry along with roses and lilies.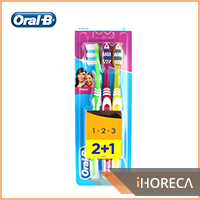 Have you tried Set Of 3 Oral-B Classic Toothbrush, Medium - Multi Color?
Write one or two paragraphs describing your product, services or a specific feature. To be successful your content needs to be useful to your readers.