داوني مركز احساس الاسترخاء 880 مل داوني مركز احساس الاسترخاء 880 مل
---
---
Call Us +201200971111
Chat with us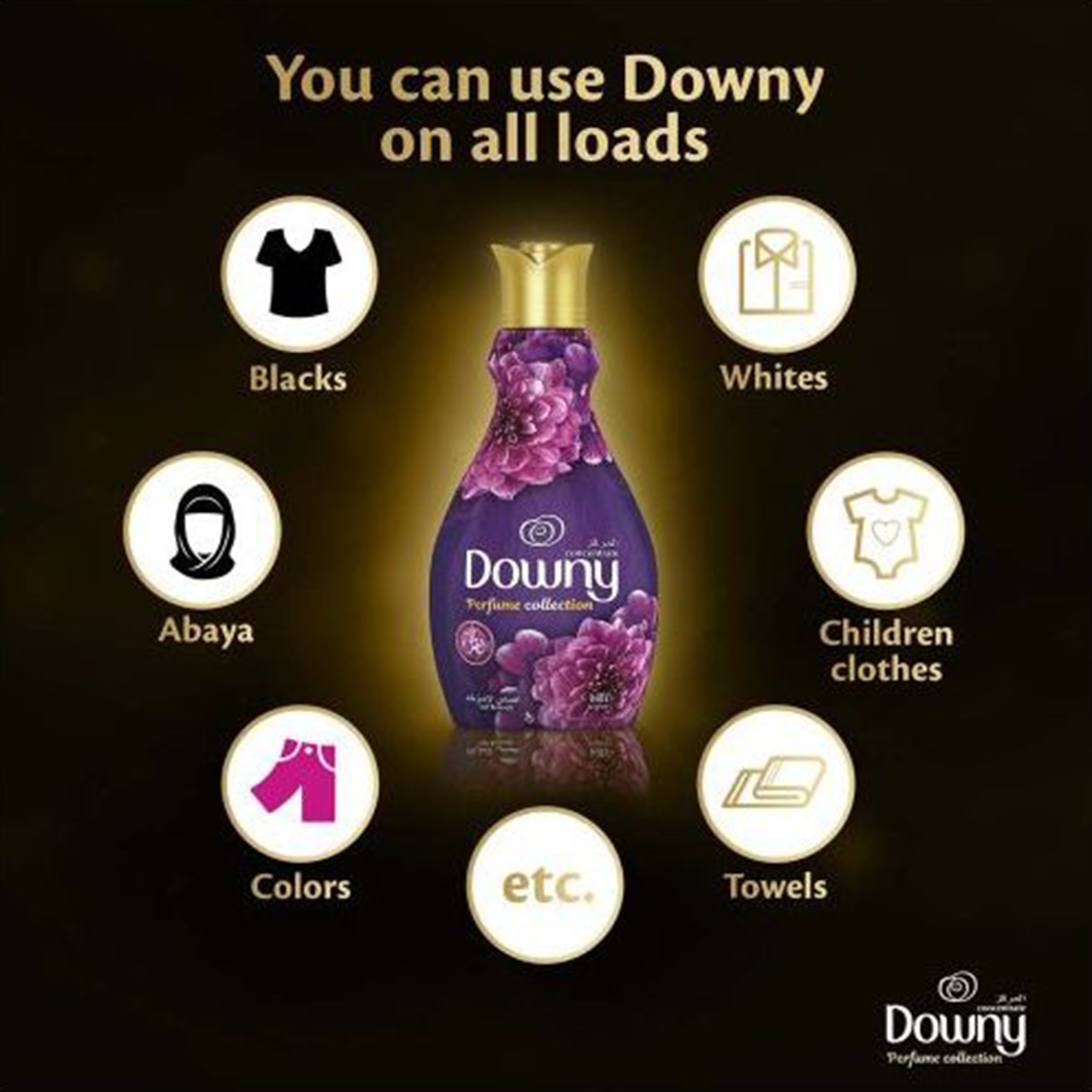 Downy Perfume Collection Concentrate Fabric Softener Feel Relaxed 880 ml
Let the scent and softness of your fabrics help soothe you to relax with Downy Feel Relaxed fabric softener. The luscious scent of sweet lavender with gourmand vanilla and cedar undertones lulls your senses as you close your eyes on the cares of the day. The new collection of Downy concentrates presents its first ever perfume bubbles technology.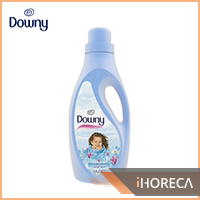 Have you tried Downy Valley Dew Fabric Softener 2 Litre?
Downy Stay Fresh fabric softener is designed to help you relax and unwind from a stressful day,  so that you can enjoy its refreshing freshness and softness.