اريال أوتوماتيك برائحة الياسمين 6 كجم اريال أوتوماتيك برائحة الياسمين 6 كجم
---
---
Call Us +201200971111
Chat with us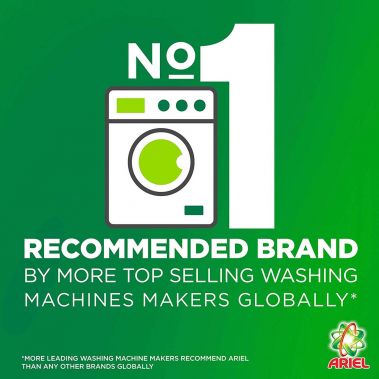 Ariel Automatic Laundry Powder Detergent Jasmine Scent 6 KG
Ariel Automatic Powder Original Scent is outstanding for stain removal in 1 wash for a brilliant clean you can see, feel and smell. Designed for full automatic machine (Front and Top load), this powder is a must-have in your laundry room. It's a champion whether your challenge is a tough stain or simply everyday soil. The perfect ally for an impeccable clean on all your garments. When it has got to be clean it's got to be Ariel!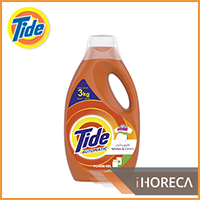 Have you tried Tide Automatic Gel 3KG?
Tide Automatic Whites & Colors Power Gel Detergent is a practical solution for all your laundry requirements. It keeps your clothes looking as new and bright as ever as its advanced formula effectively removes only the stains and not the brightness. It is easier to dissolve and contains all the potent ingredients for effortless cleaning.