منظف الاسطح ديتول الاصلى 500 مل منظف الاسطح ديتول الاصلى 500 مل
---
---
Call Us +201200971111
Chat with us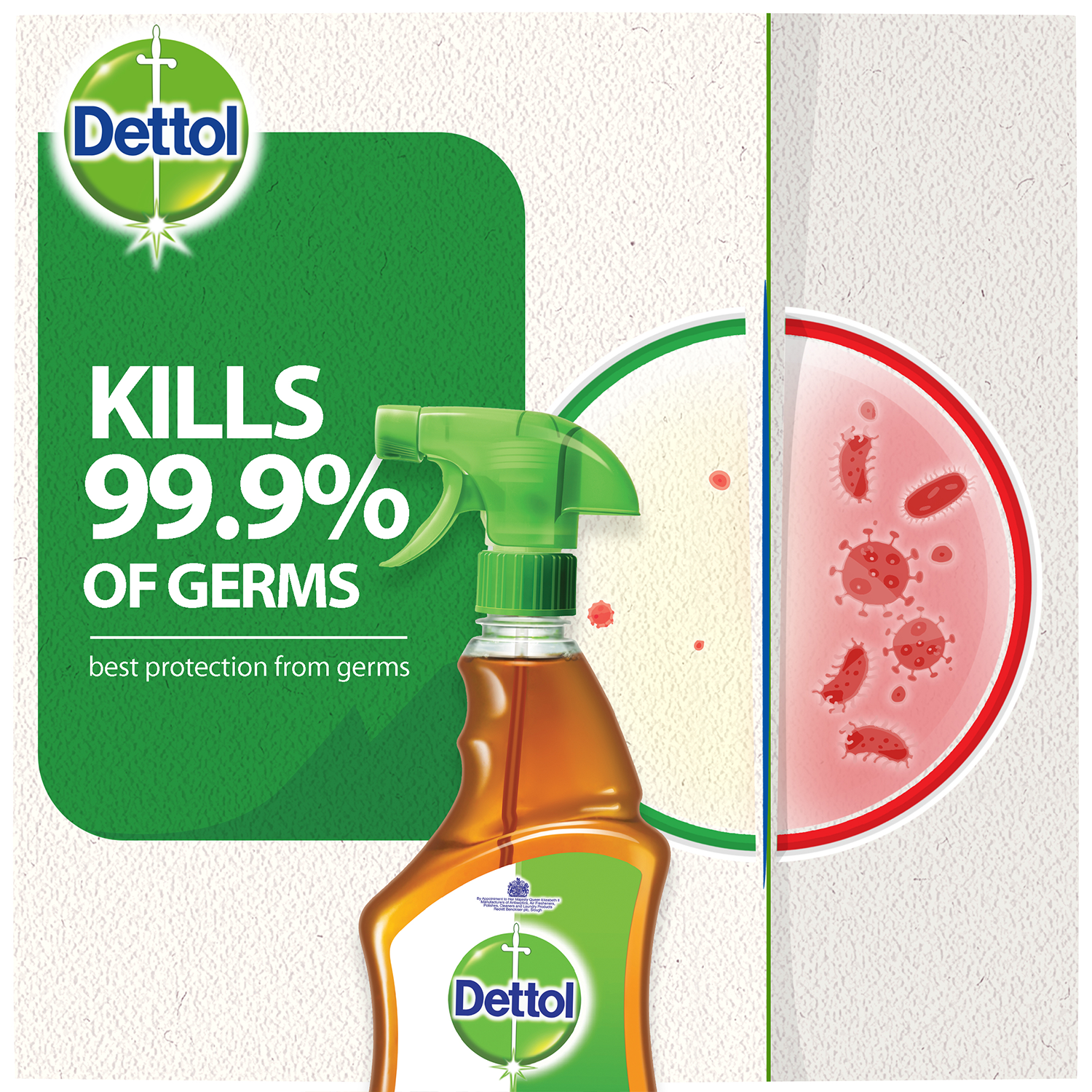 Dettol Surface Disinfectant Spray 500ml
Dettol Antibacterial Disinfectant Cleaner kills 99.9% of bacteria, including E. coli, salmonella, MRSA and the flu virus. The gentle yet effective, non bleach and no taint spray is safe to use where food is prepared and around baby equipment.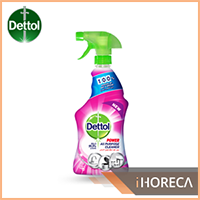 Have you tried Dettol Kitchen Cleaner Rose Spray 500ml?
Dettol Healthy Kitchen Power Cleaner's unique formula is specifically developed to cut through tough grease and food stains. Leaving a streak-free shine. As it's from Dettol, it kills 99.9% of germs.