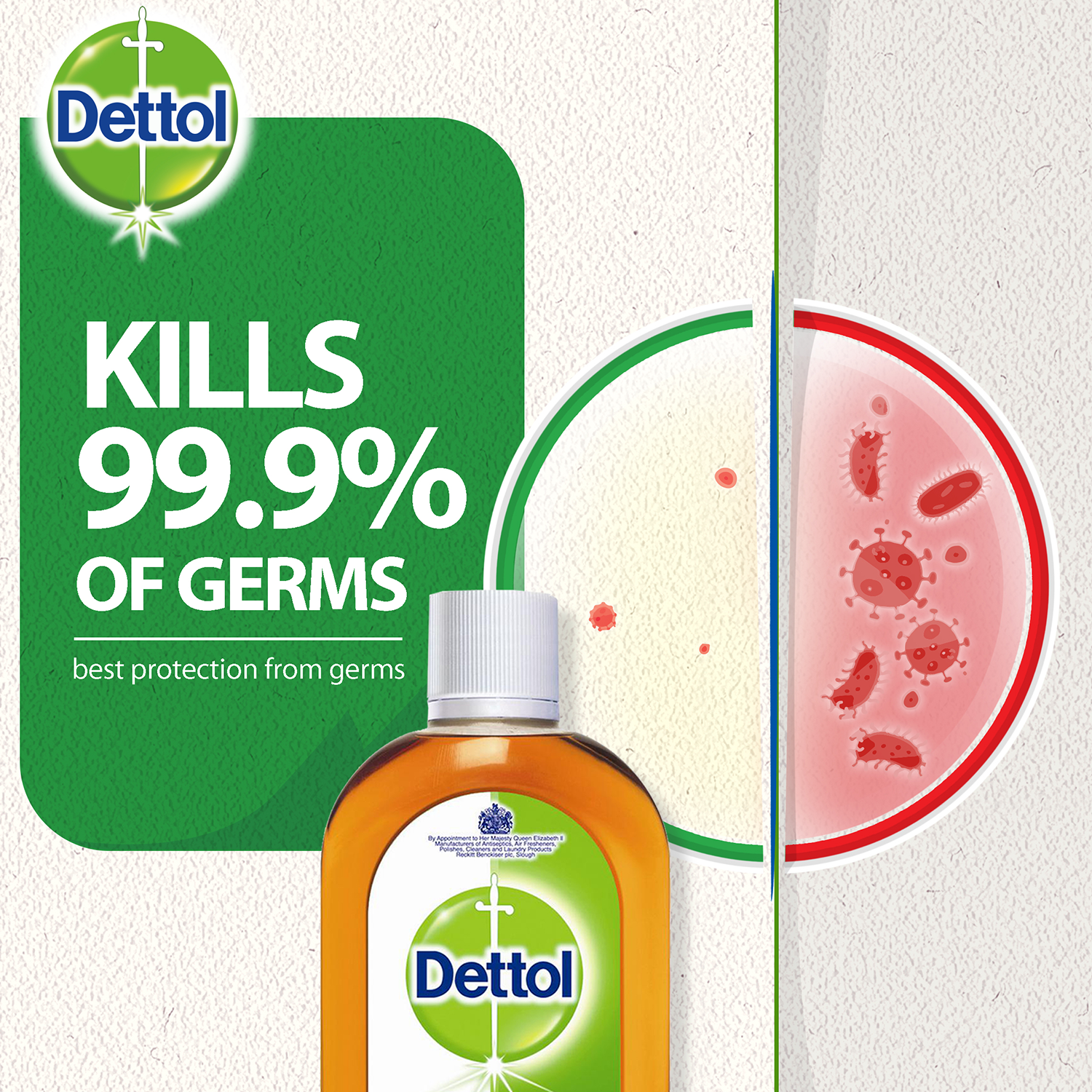 Dettol Antiseptic All-Purpose Surface Cleaner 475 ml
A house is not a home without a bottle of iconic Dettol Antiseptic Liquid. This versatile and trusted Dettol product provides all-round family protection against germs and has been recommended by medical professionals for generations. Dettol Antiseptic Liquid keeps you and your family protected from 100 illness causing germs.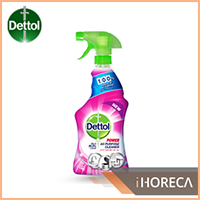 Have you tried Dettol Rose All Purpose Cleaner?
Dettol Healthy Kitchen Power Cleaner's unique formula is specifically developed to cut through tough grease and food stains. Leaving a streak-free shine. As it's from Dettol, it kills 99.9% of germs.