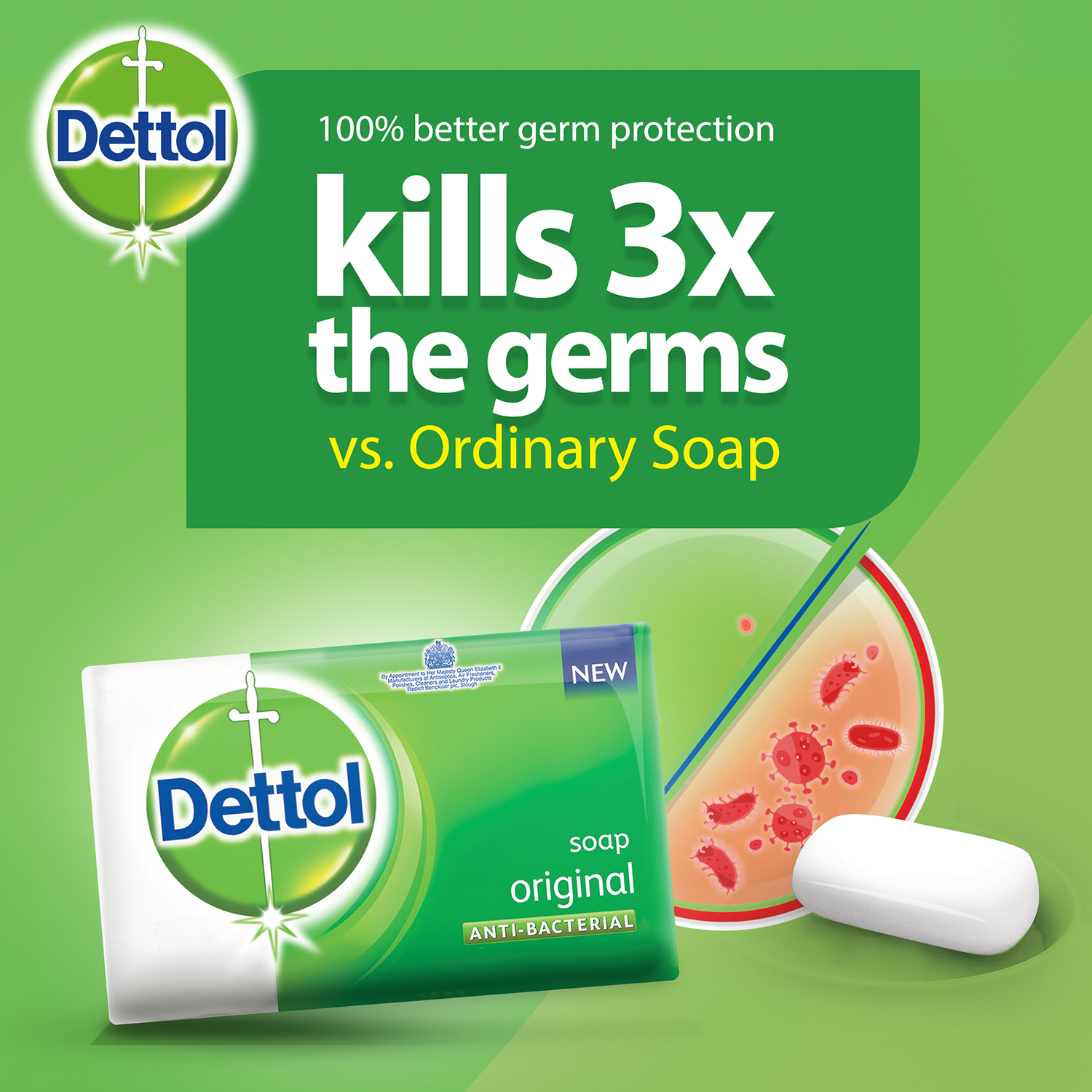 Dettol Antibacterial Original Soap Bar
Dettol Bar Soap is a gentle soap with a fresh fragrance. It contains antibacterial agents that provide trusted Dettol protection. It cleanses and protects your skin for a hygienic clean and a healthy refreshing feeling every day.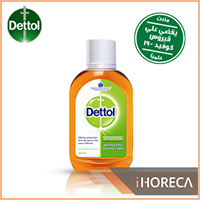 Have you tried Dettol Antiseptic Liquid 235 ml?
A house is not a home without a bottle of iconic Dettol Antiseptic Liquid. This versatile and trusted Dettol product provides all-round family protection against germs and has been recommended by medical professionals for generations. Dettol Antiseptic Liquid keeps you and your family protected from 100 illness causing germs