باودر جونسون للأطفال - 100 مل باودر جونسون للأطفال - 100 مل
---
1 Unit x 100 ml
Johnson's Baby
---
Call Us +201200971111
Chat with us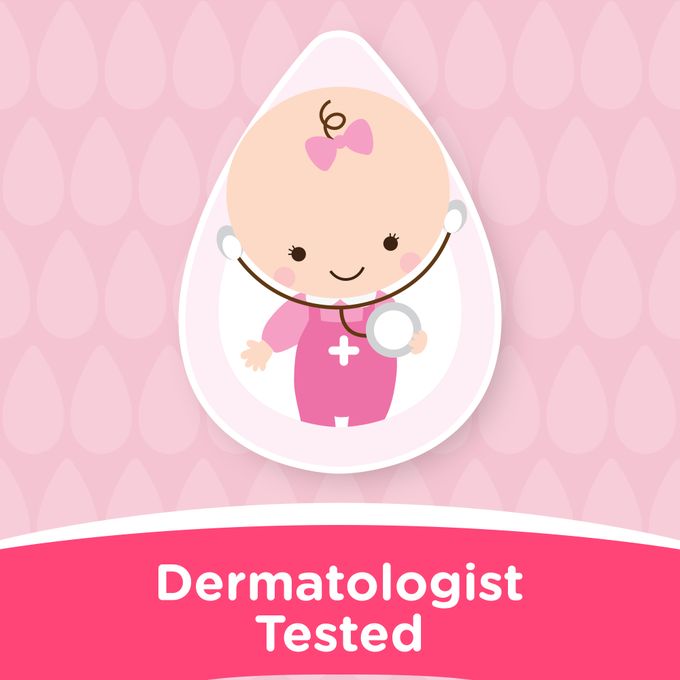 Johnson's Baby Powder 100 ml 
We love babies and we understand that baby's skin can be easily irritated by rubbing and chafing. That's why JOHNSON'S Baby Powder creates a friction free layer to keep baby's skin healthy and soft.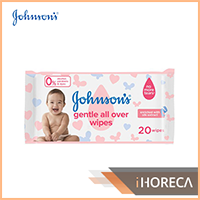 Have you tried Johnson's Wet Wipes - 20 Napkins?
Healthy Feeling Skin, Happy Baby. Johnson's Gentle All Over Wipes are designed to gently yet effectively clean tiny faces, feet and everything in between.
Enriched with silk extract, Johnson's Gentle All Over Wipes glides away 3x more mess and leaves your baby's skin silky smooth, without leaving any unwanted residue. It contains the NO MORE TEARS formula that is gentle to the eyes as pure water.