شامبو القطرات اللامعة جونسون - 300 مل شامبو القطرات اللامعة جونسون - 300 مل
---
1 Unit x 300 ml
Johnson's Baby
---
Call Us +201200971111
Chat with us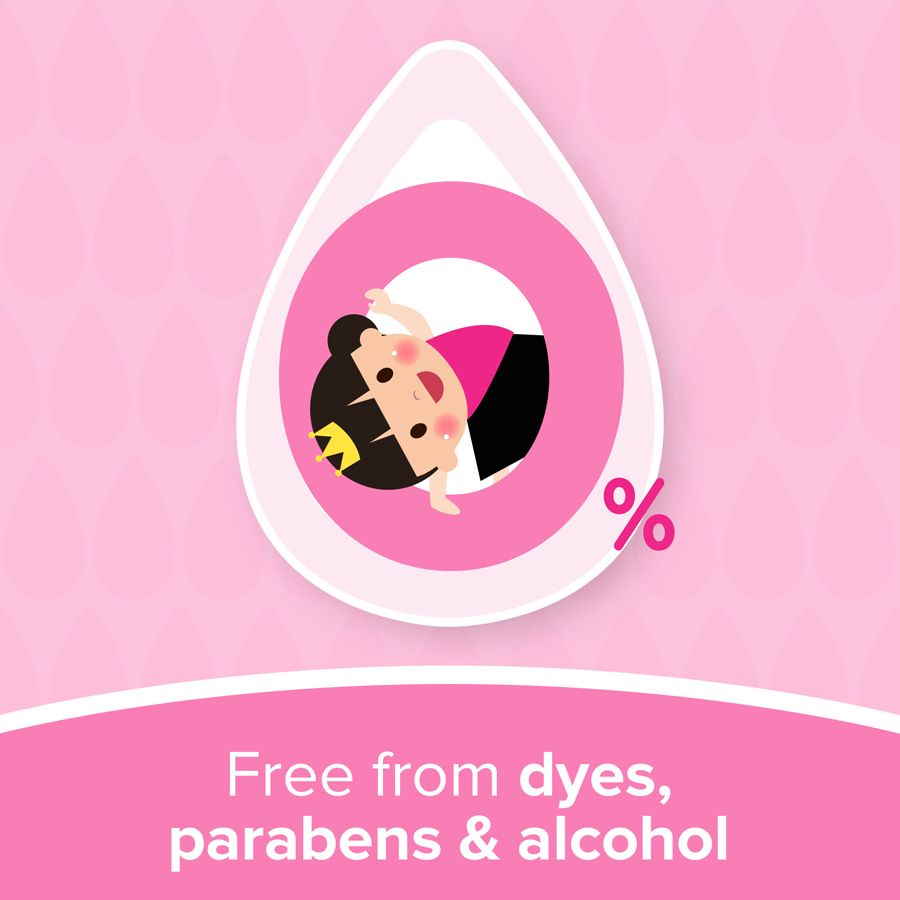 Johnson's Shiny Drops Kids Shampoo - 300 ml
As your child grows, their hair and scalp are still developing and need special care. So, we provide you with Johnson's Shiny Drops.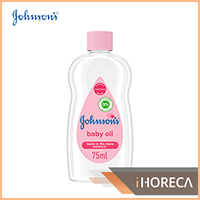 Have you tried Johnson's Baby Oil - 75 ml?
Johnson's Baby Oil is specially formulated to lock in 10x more moisture and protect your baby's delicate skin from dryness.
With clinically proven mildness, Johnson's Baby Oil is ideal for baby massage as it is gentle and easy to spread, leaving the skin soft and smooth. This pure and gentle daily care oil is great for kids and adults too.