اوف سبراى 200 مل طارد للناموس اوف سبراى 200 مل طارد للناموس
---
---
Call Us +201200971111
Chat with us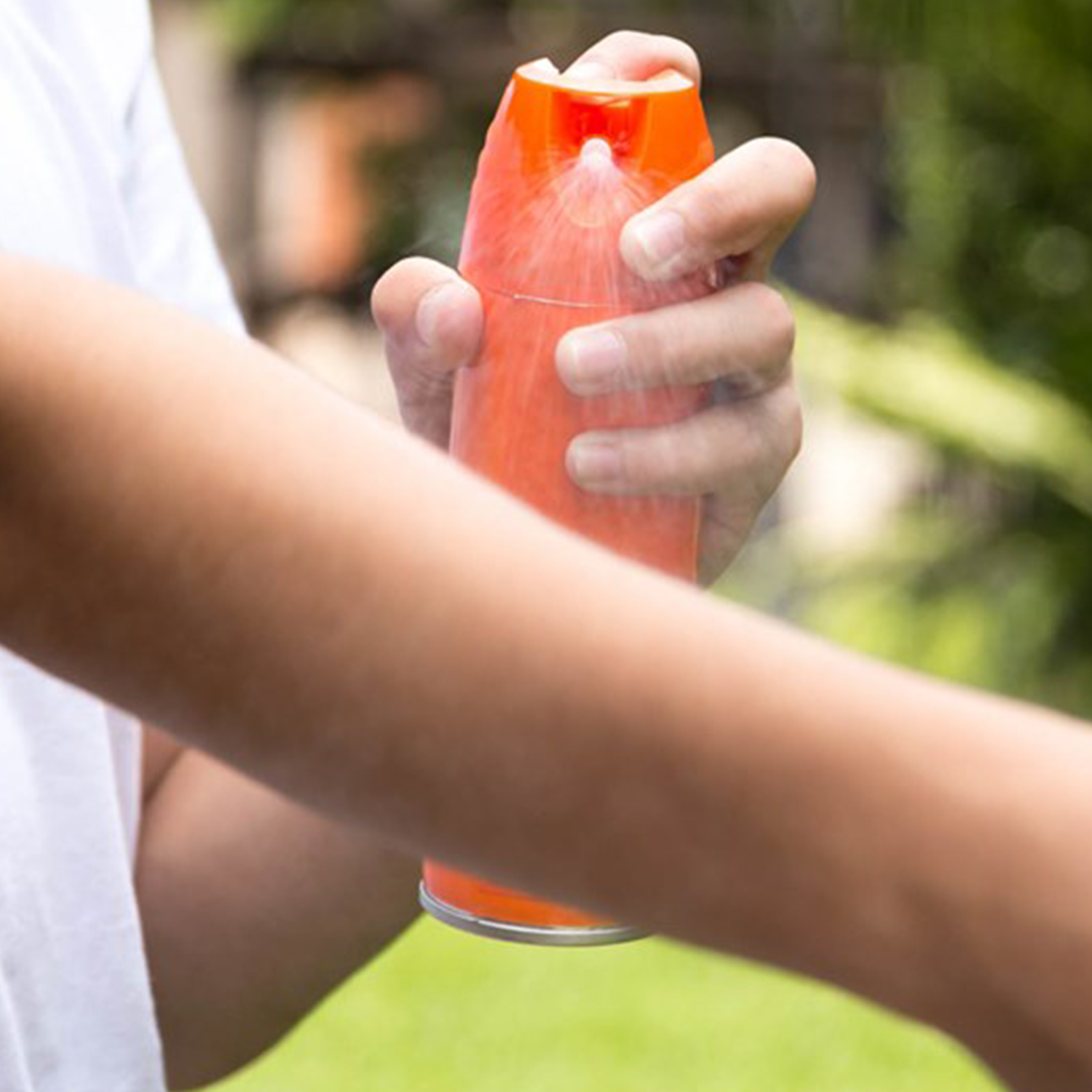 OFF Spray 200 ml
Enjoy long-lasting mosquito protection for long-lasting outdoor fun. This product available with both DEET and Picaridin are ideal for long walks in heavily wooded areas.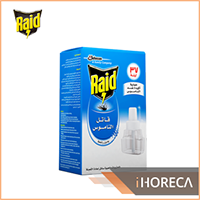 Have you tried Raid Electric Refill 37 Nights?
Defense System are designed to work together for smarter bug protection. Use sprays that are labelled as ATTACK products to kill the bugs you see. Baits and foggers CONTROL bugs at the source. Barriers PREVENT by keeping bugs out.