جليد ايروسول معطر جو 300مل لافندر جليد ايروسول معطر جو 300مل لافندر
---
---
Call Us +201200971111
Chat with us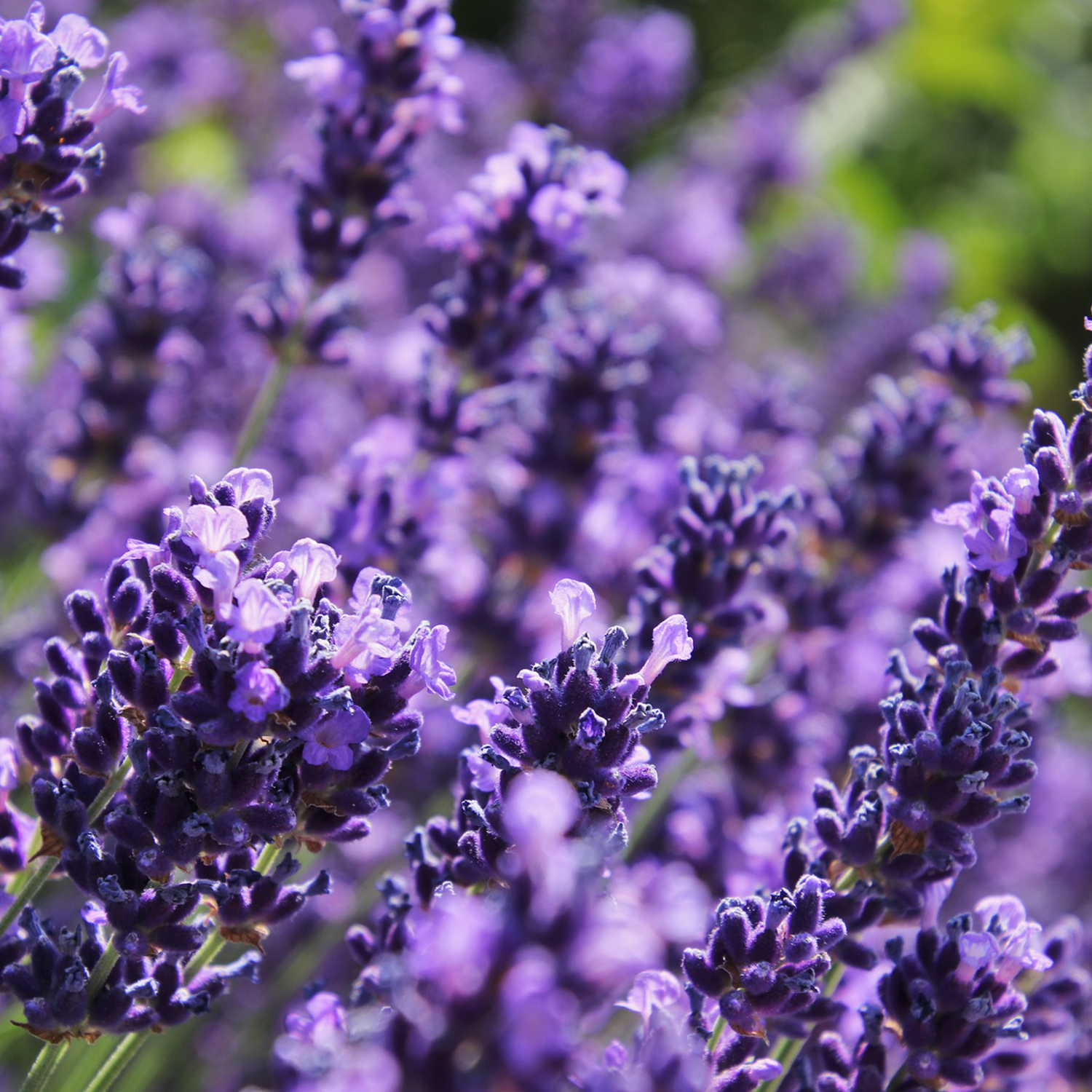 Glade Air Freshener Lavender 300 ml
With a variety of scents to choose from, it's the perfectly practical way to add continuous fragrance to your restaurant.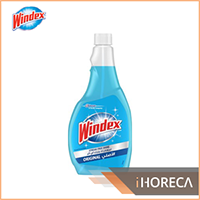 Have you tried

 

Windex Window Cleaner Blue Refill 500 ml?
Windex is the best solution for lightening and brightening your restaurant. Windex Glass Cleaner starts working on dirt, grime, fingerprints and other messes even before you wipe.