 ديكسى فرابيه بايز ١ كجم
---
1 Unit x 4 Kg
Dixie Mills
---
Call Us +201200971111
Chat with us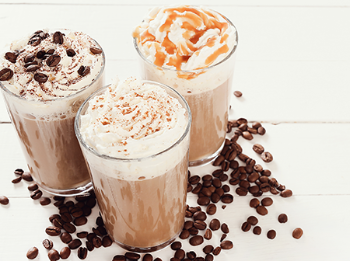 Dixie Mills Frappe Base 1 Kg
Dixie Mills Frappe Base is a coffee powder that is designed to be blended with ice. To make a frappe using frappe powder, all you need to add is ice and milk to your powder.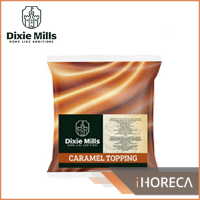 Have you tried Dixie Mills Caramel Topping 1Kg ?
Dixie Mill is made from the highest quality ingredients.