خلطة التوابل العربية كنور خلطة التوابل العربية كنور
---
---
Call Us +201200971111
Chat with us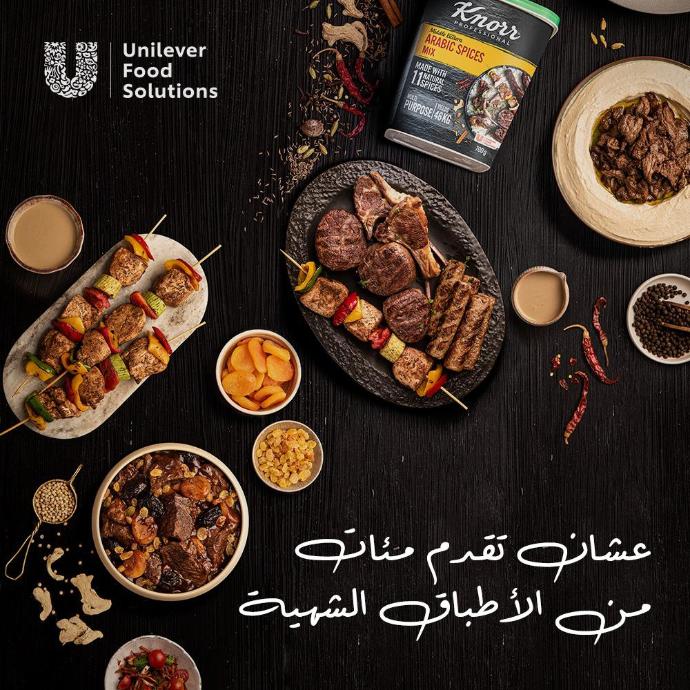 Knorr Professional Arabic Spices Mix
Knorr Professional Arabic Spices Mix is a ready to use seasoning that delivers a consistent and authentic Arabic flavor and aroma to your top dishes. Made with the right blend of 11 natural spices (black pepper, coriander, sweet paprika, cloves, nutmeg, cinnamon, cardamom, cumin, ginger, pimento, hot red pepper) that gives a balanced flavor without overpowering the end dish.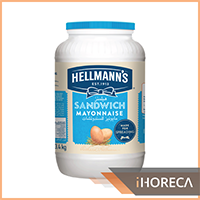 Have you tried Hellmann's Sandwich Mayonnaise?
Hellmann's Sandwich Mayonnaise is a heat stable mayonnaise perfect for all your sandwiches ensuring great taste while keeping them fresh for longer.