About i HORECA
The first online platform in the region serving HORECA Customers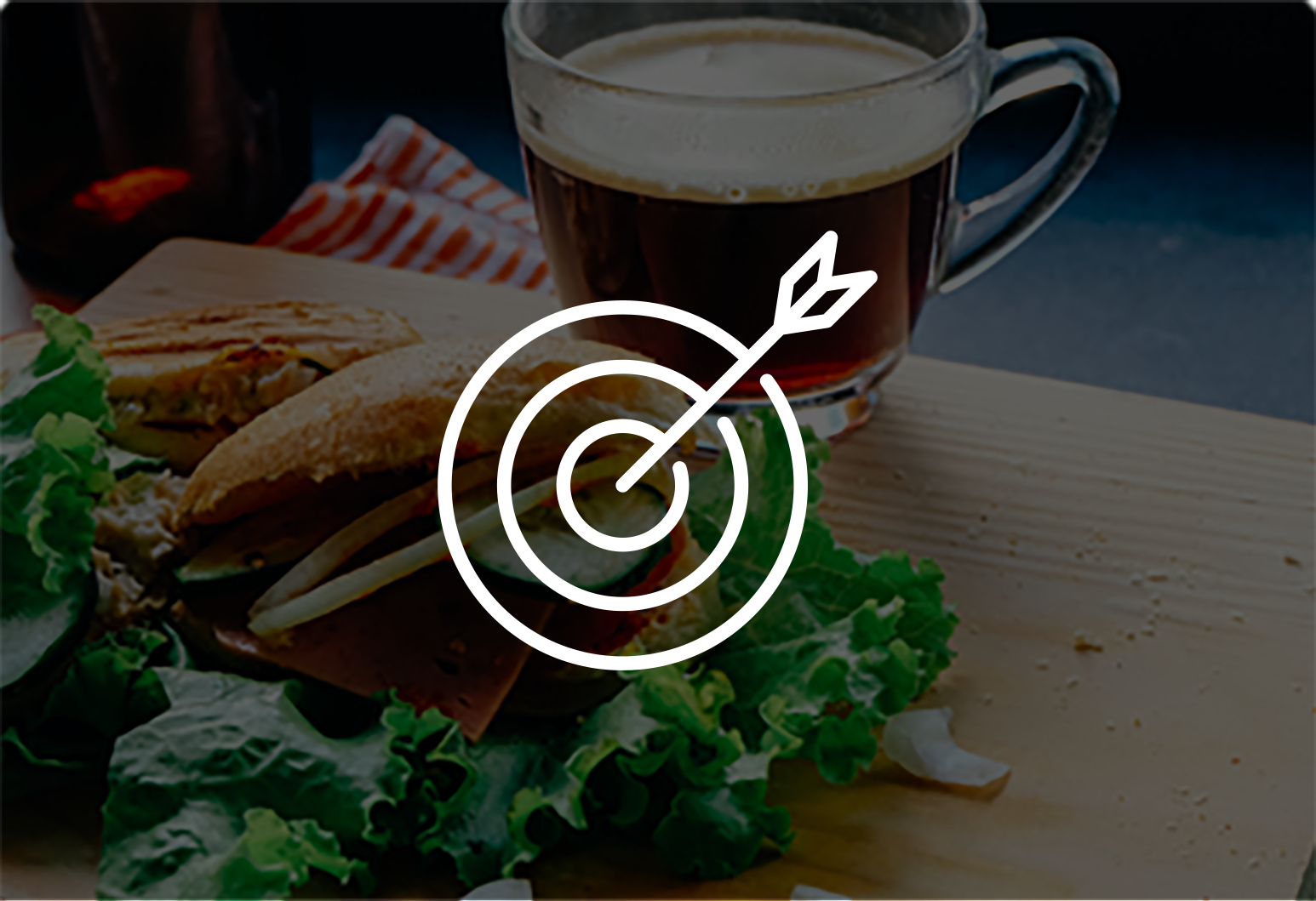 Our Mission
Provide food service professionals with wide range of food products with the best prices guaranteed through fastest delivery.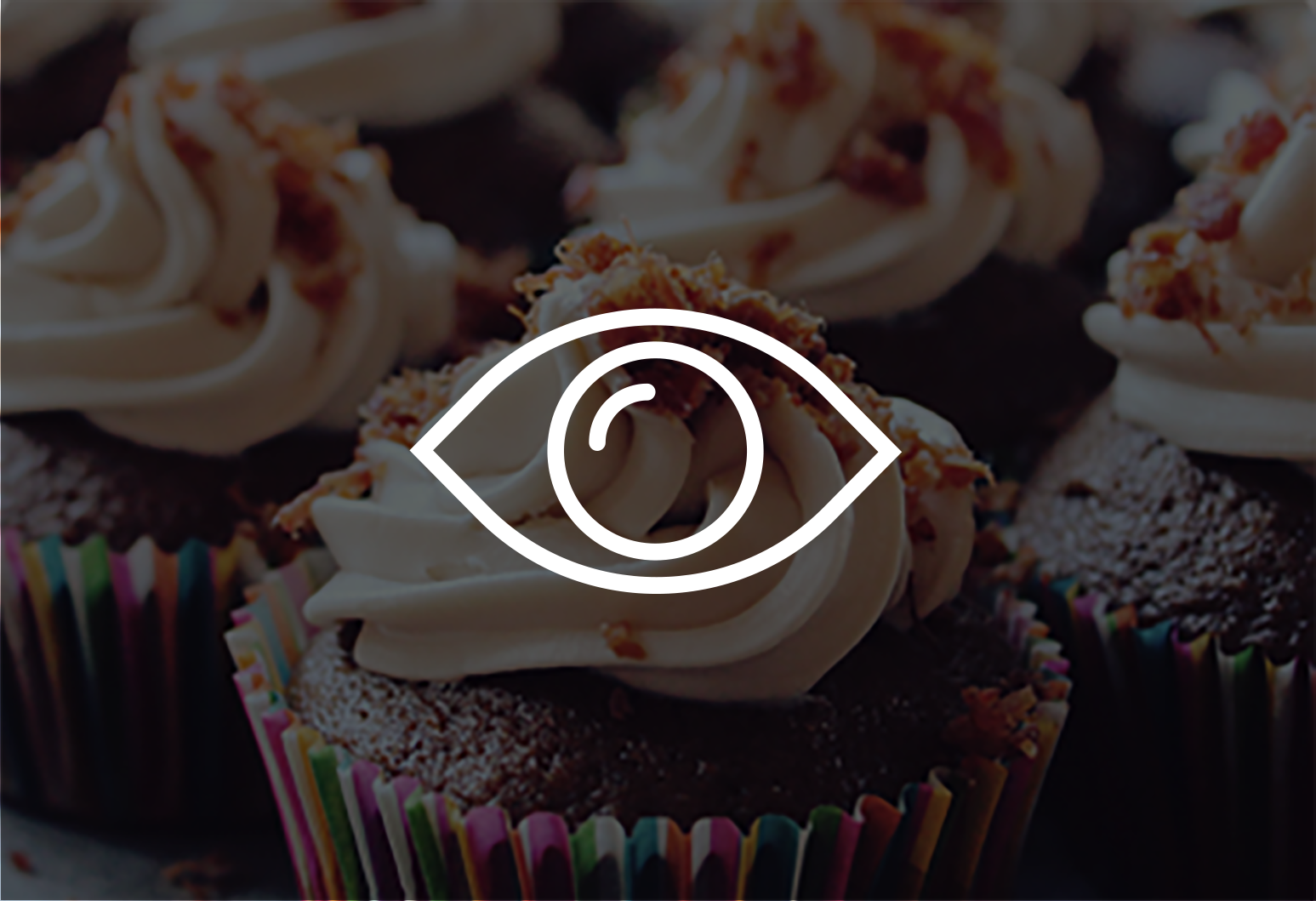 Our Vision
Empower food service professionals through the most desirable one stop shop and run their purchases in the simplest way.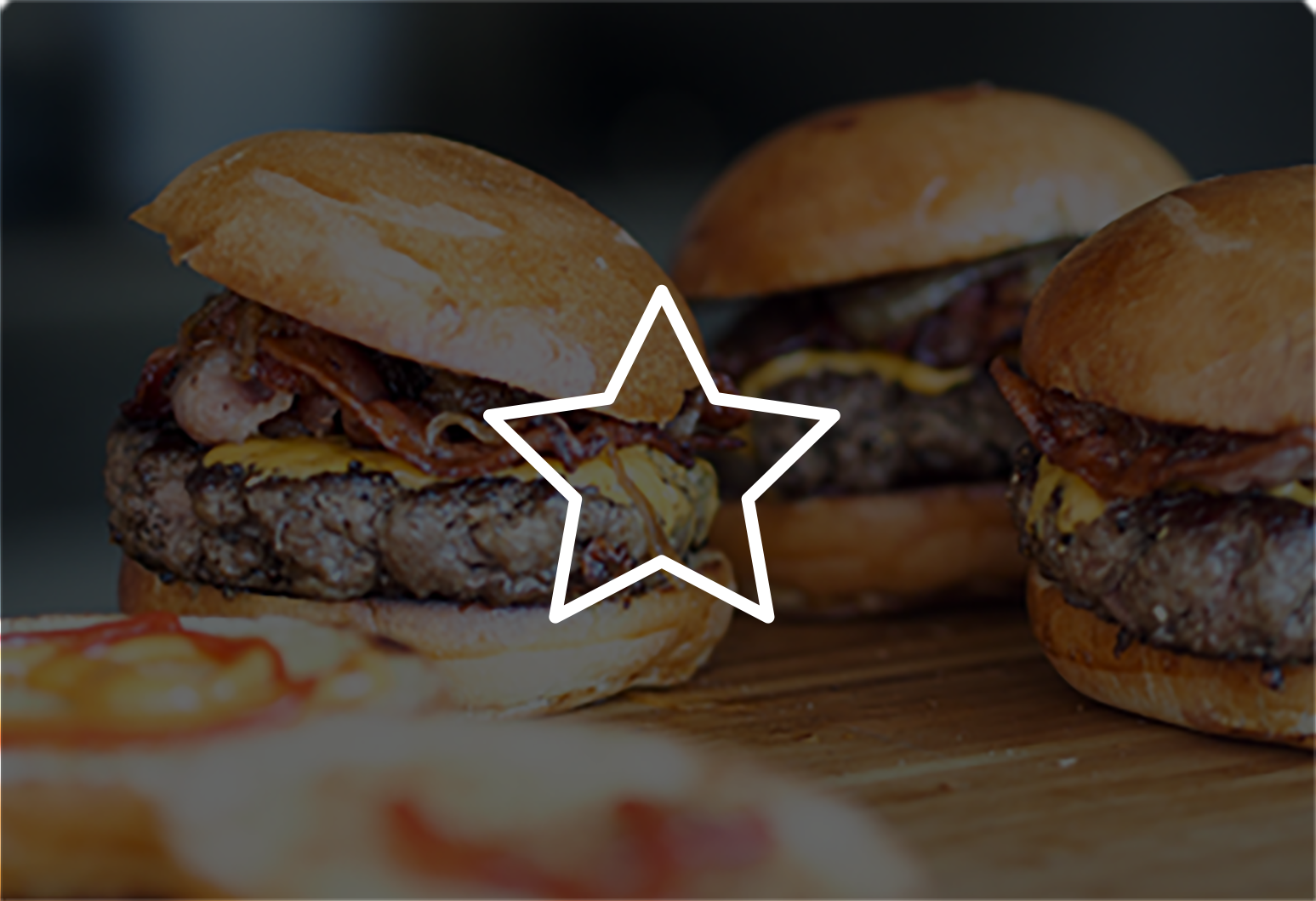 Our Values
Our beliefs are the foundation of our culture; service to our customers , respect for the individual, striving for excellence and acting with integrity.

HORECA STAR provides supreme distribution services to HORECA-Hotels, Restaurants and Catering-Customers and offers a wide portfolio of products. We offer a rapid delivery service and we focus on reaching individual outlets through our Account Managers to effectively meet customer requirements and satisfy their needs.
We help our customers to minimize their number of suppliers and thus, having a direct impact on their daily transactions.



The ultimate foodservice distribution destination to HORECA customers, offering them a wide portfolio of food & beverage products and rapid delivery services




iHORECA is a brand of Horeca Star. We are the first online platform in the region serving HORECA Customers



Bar Star is a Brand of Horeca Star. it comes with the concept of creating your beverage experience in partnership with Lipton