Search for a product
Explore our wide range of products and order your supplies easily!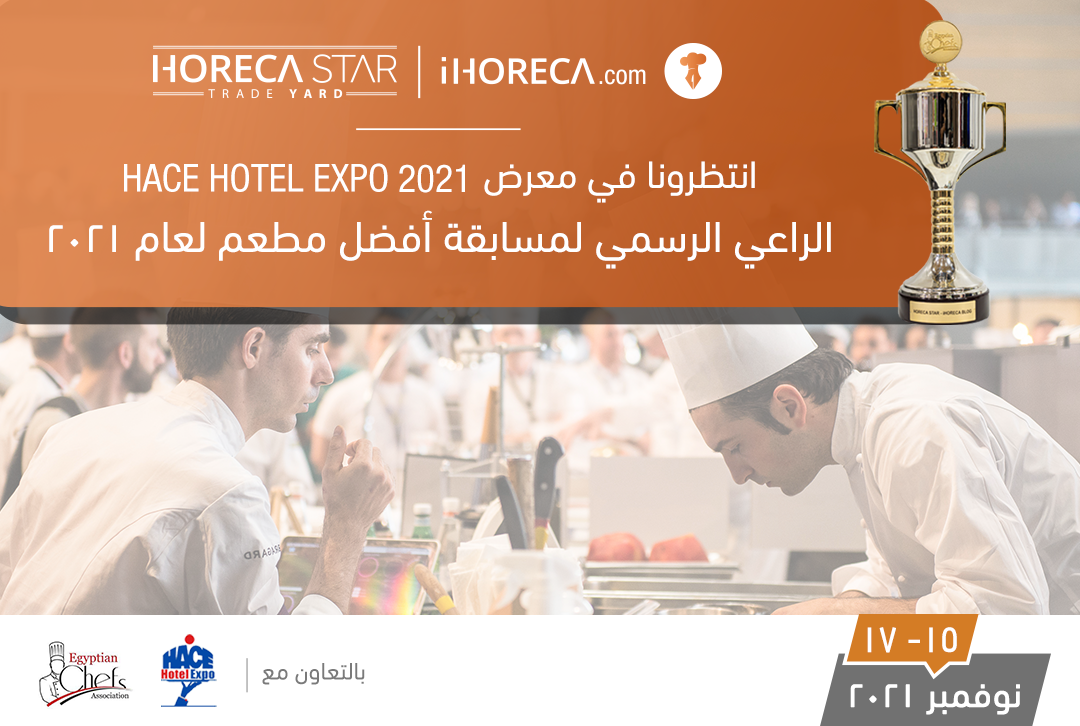 Best Restaurant Competition 2021
Sponsored by | HORECA STAR - iHORECA Blog
Our Team is ready to help you!
Contact us now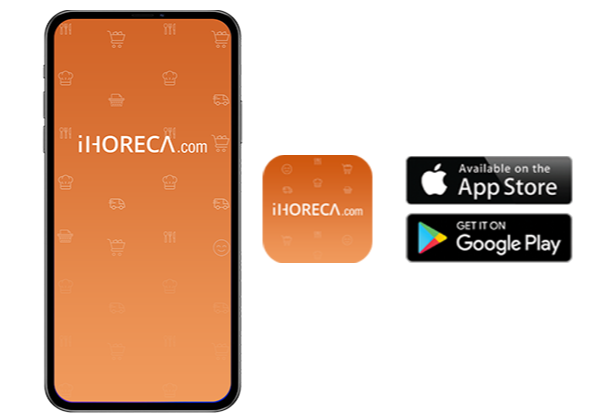 Download i HORECA APP Now!
Order your supplies anytime and anywhere online easily through iHORECA App. Your orders are one click away!