شاى ليبتون اخضر نعناع 20 فتله شاى ليبتون اخضر نعناع 20 فتله
---
---
Call Us +201200971111
Chat with us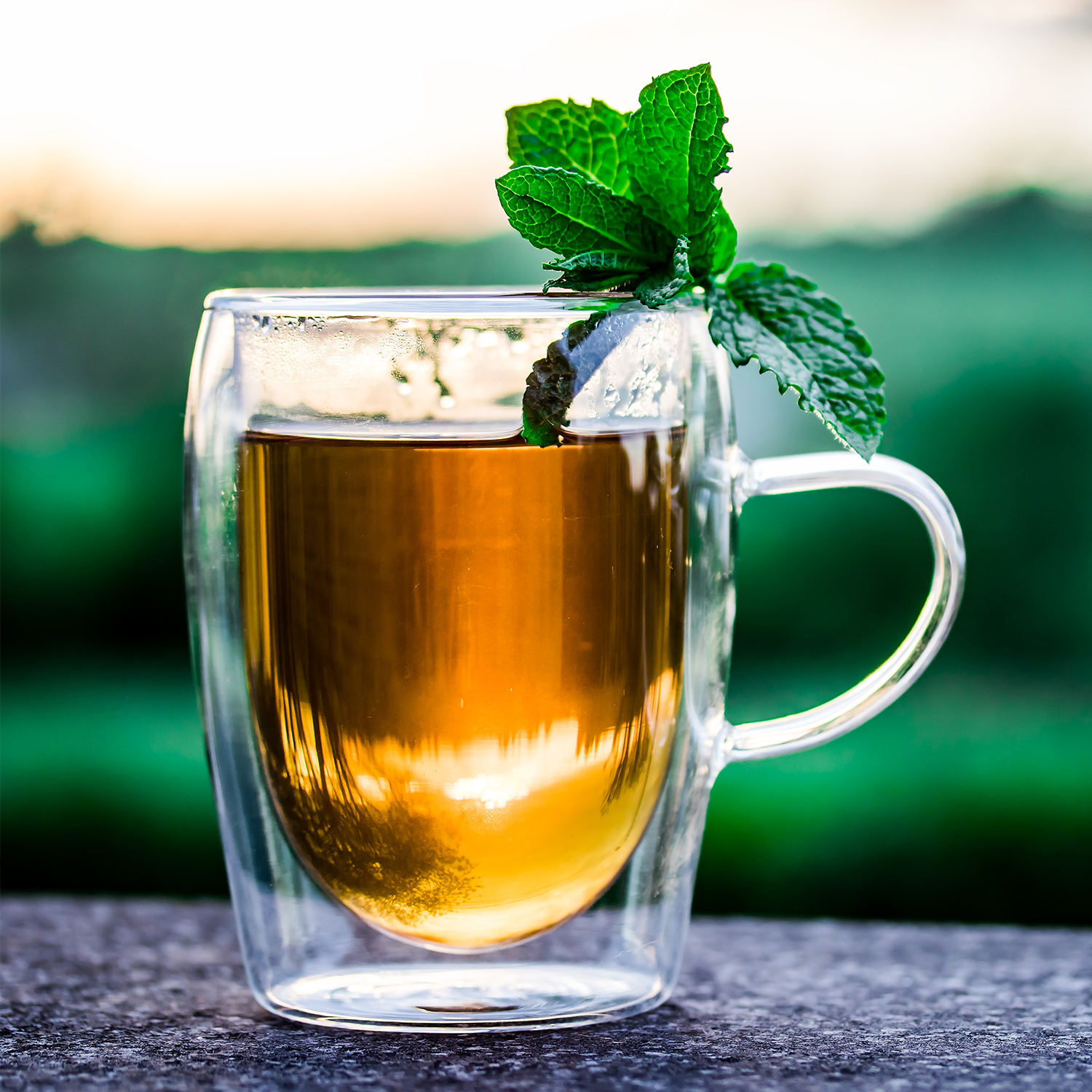 Lipton Green Tea Mint 
Lipton Green Tea Mint with the refreshingly pleasant mint flavour that's well preserved in an elegant envelope. Made from delicate young tea leaves, its blend of green tea and spearmint leaves makes for a truly delicious tea. The tea bags are packaged in envelopes, so you get the same crisp taste and aroma - from the first tea bag and the last.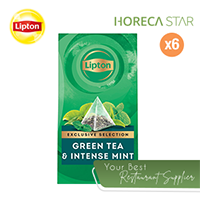 Have you tried Lipton Green Tea & Intense Mint?
Why does Lipton Green Tea and Intense Mint taste so good? Because the roomy pyramid bag lets the refreshing herbs infuse beautifully. We include large pieces of plant for a fresh and natural taste.