شاى ليبتون اخضر 20 فتله - عبوة واحدة
شاى ليبتون اخضر 20 فتله - عبوة واحدة
---
---
Call Us +201200971111
Chat with us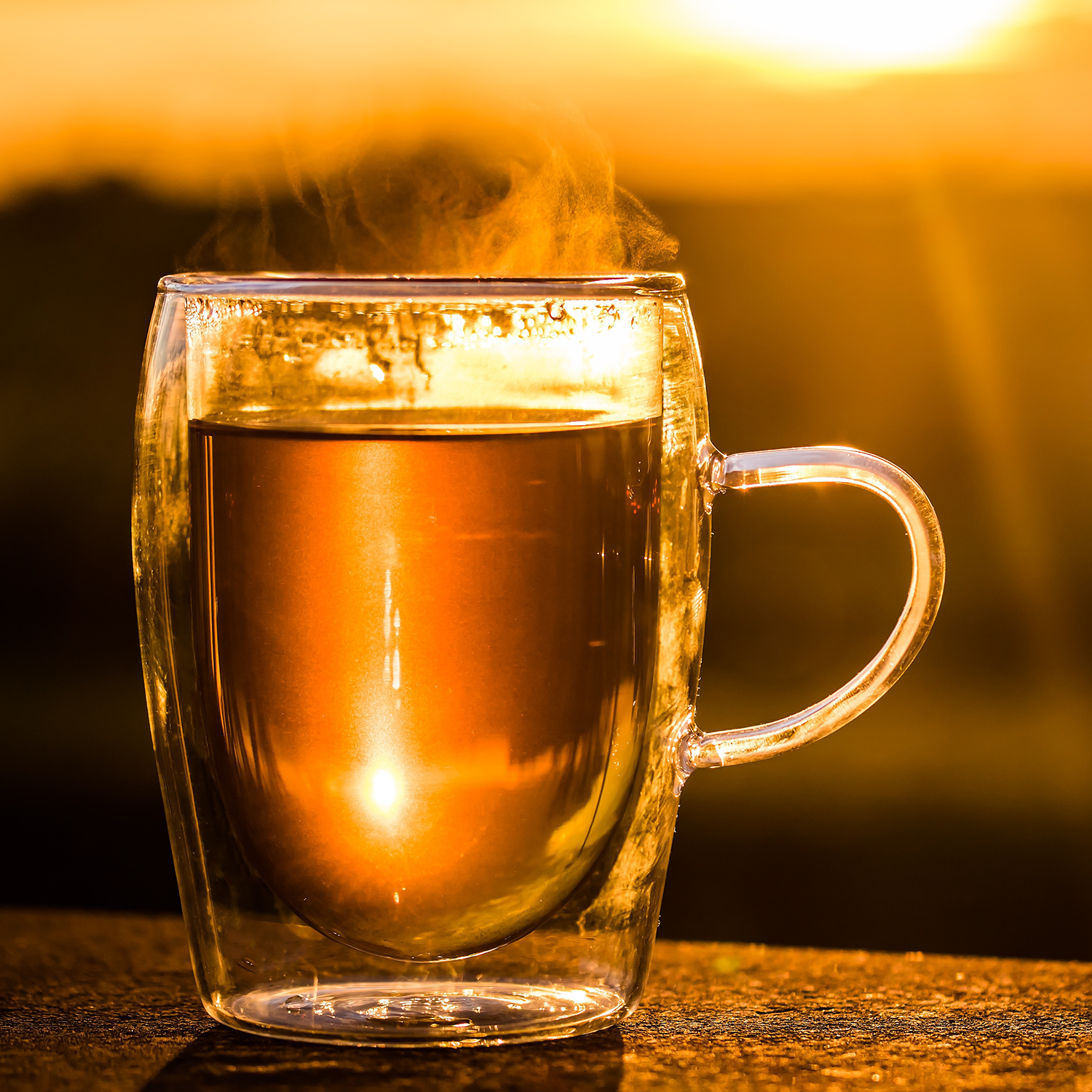 Lipton Green Tea 20 TB
Lipton Pure Green Tea has a delightfully light and smooth great taste with a refreshing aroma. Packed with young tea leaves, Lipton Pure Green Tea is a great way to brighten your day. Our 20 tea bags are packaged in envelopes so you get the same crisp taste and aroma - from the first tea bag and the last. Uplifting when enjoyed hot or refreshing when enjoyed as an iced tea.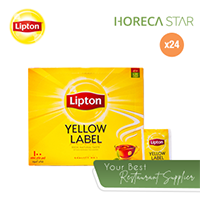 Have you tried
 

Lipton Yellow Label 100 TB?

Lipton Enveloped Tea Bag for Hotels, Restaurants, Catering Companies, Offices and Airlines. With our HORECA customers in mind, we developed the Lipton enveloped tea bag that delivers the signature black tea with its smooth, rich taste, which is ideal for consumption anytime, anywhere.