شاى ليبتون افطار انجليزى هرمي - عبوة واحدة شاى ليبتون افطار انجليزى هرمي - عبوة واحدة
---
---
Call Us +201200971111
Chat with us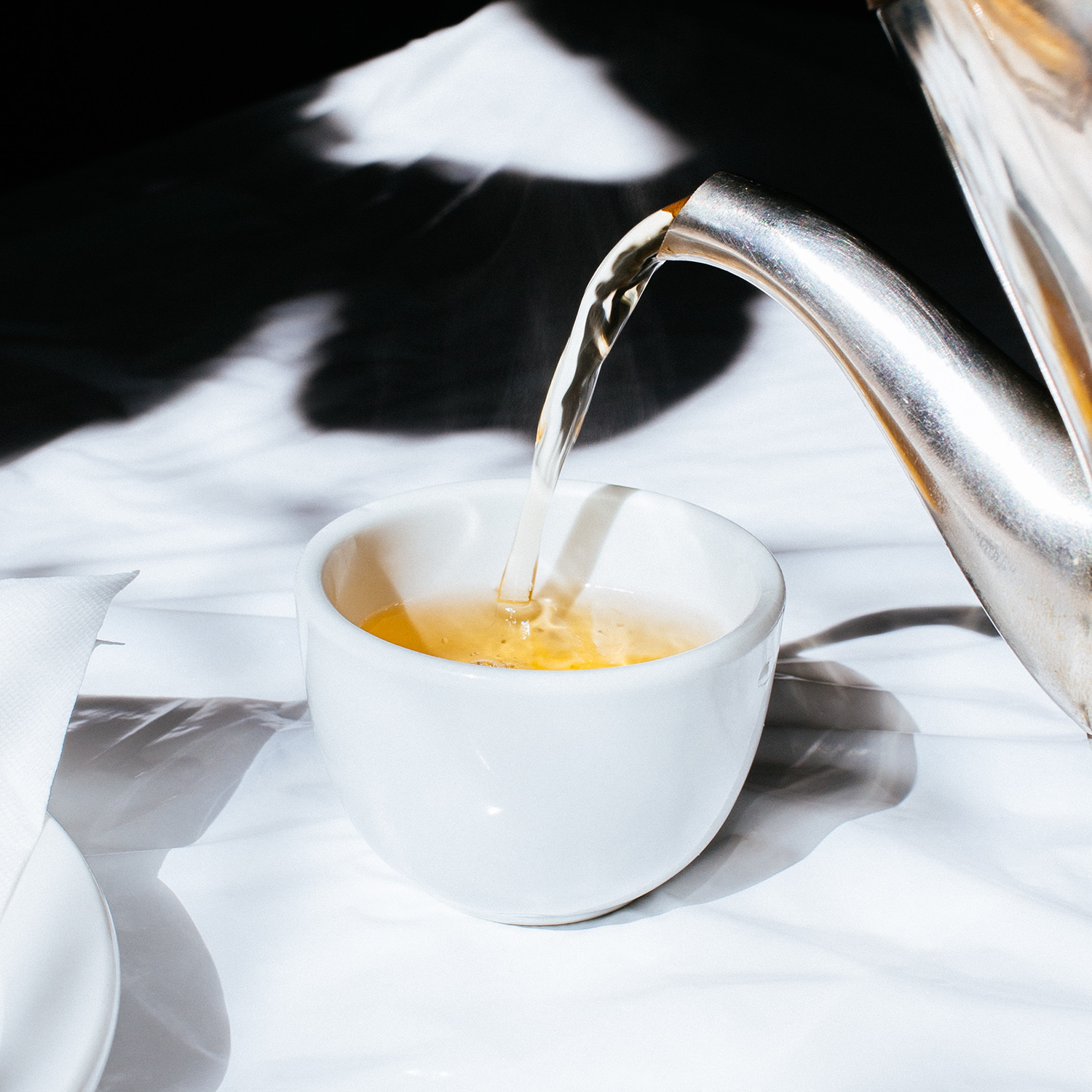 Lipton English Breakfast Pyramid Tea
Lipton English Breakfast Tea is a full-bodied English Breakfast tea - savored by generations before us. It is the perfect accompaniment to the traditional English breakfast. It's a refreshing drink that is ideal both in the morning and throughout the day. Presented in Lipton's pyramid tea bags, which were designed for a better infusion of the tea leafs.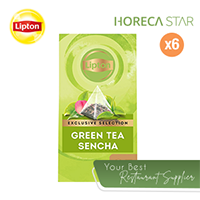 Have you tried Lipton Green Tea Sencha Pyramid?
Lipton Green Tea Sencha - In Indonesian plantations, the leaves are processed according to Sencha tradition, steamed prior to hot air drying. This preserves the freshness to deliver a light green infusion with a refined aroma. Our selection of Sencha, with delicate notes of Osman thus flower, will offer you a genuine green tea experience. Presented in Lipton transparent pyramid tea bags, which are designed for a better infusion of long leaf teas.