شاى ليبتون ايرل جراى هرمى - عبوة واحدة شاى ليبتون ايرل جراى هرمى - عبوة واحدة
---
---
Call Us +201200971111
Chat with us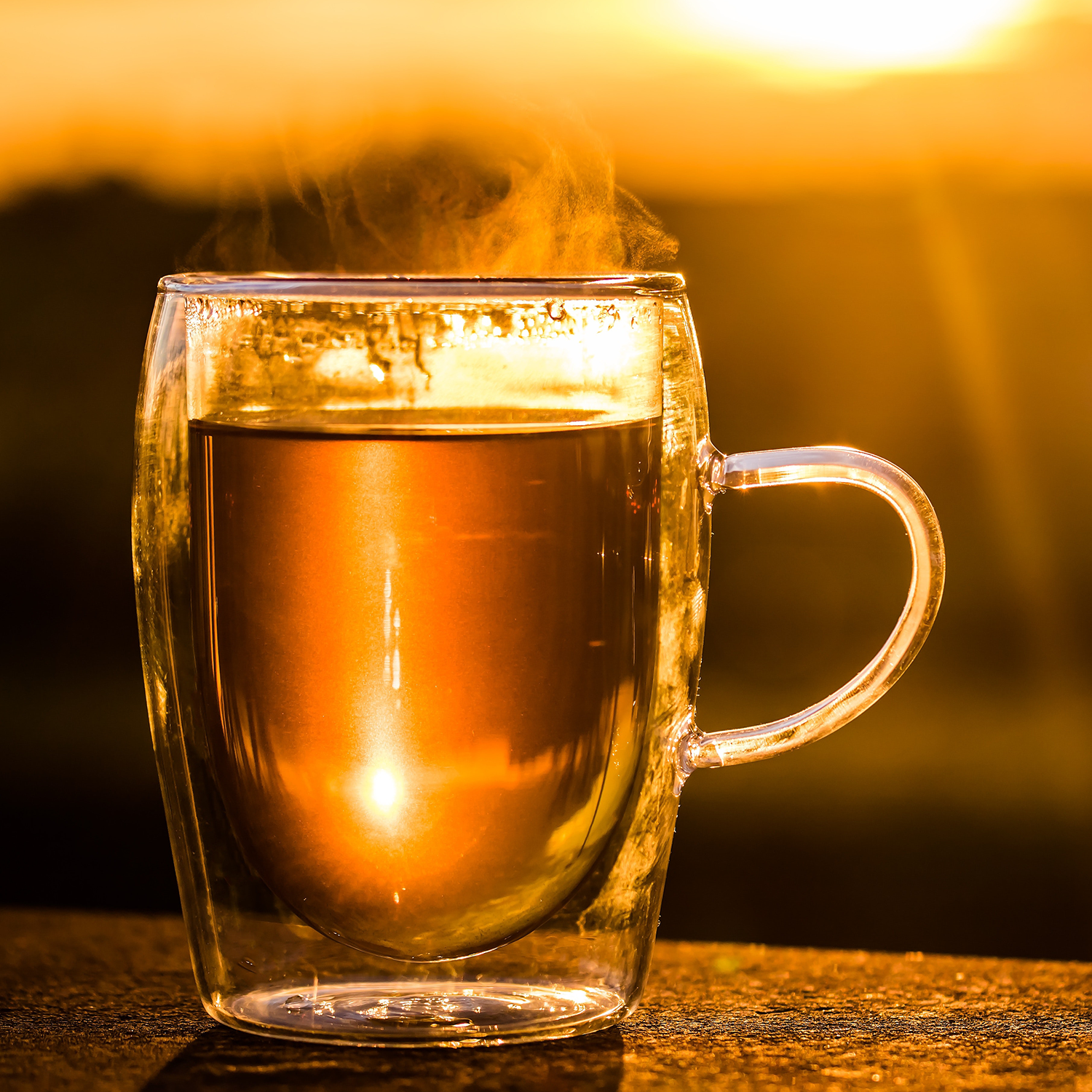 Lipton Classic Earl Grey Tea
What makes Lipton Earl Grey tea unique? Quality loose tea and long tea leaves are blended with an exquisite Bergamot orange flavor. The pyramid tea bag gives the ingredients room to release all the zesty flavors of a truly refined Earl Grey.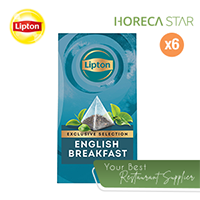 Have you tried Lipton English Breakfast Tea?
Lipton English Breakfast Tea is a full-bodied English Breakfast tea - savored by generations before us. It is the perfect accompaniment to the traditional English breakfast. It's a refreshing drink that is ideal both in the morning and throughout the day.