شاى ليبتون ناعم 3كجم - عبوة واحدة شاى ليبتون ناعم 3كجم - عبوة واحدة
---
---
Call Us +201200971111
Chat with us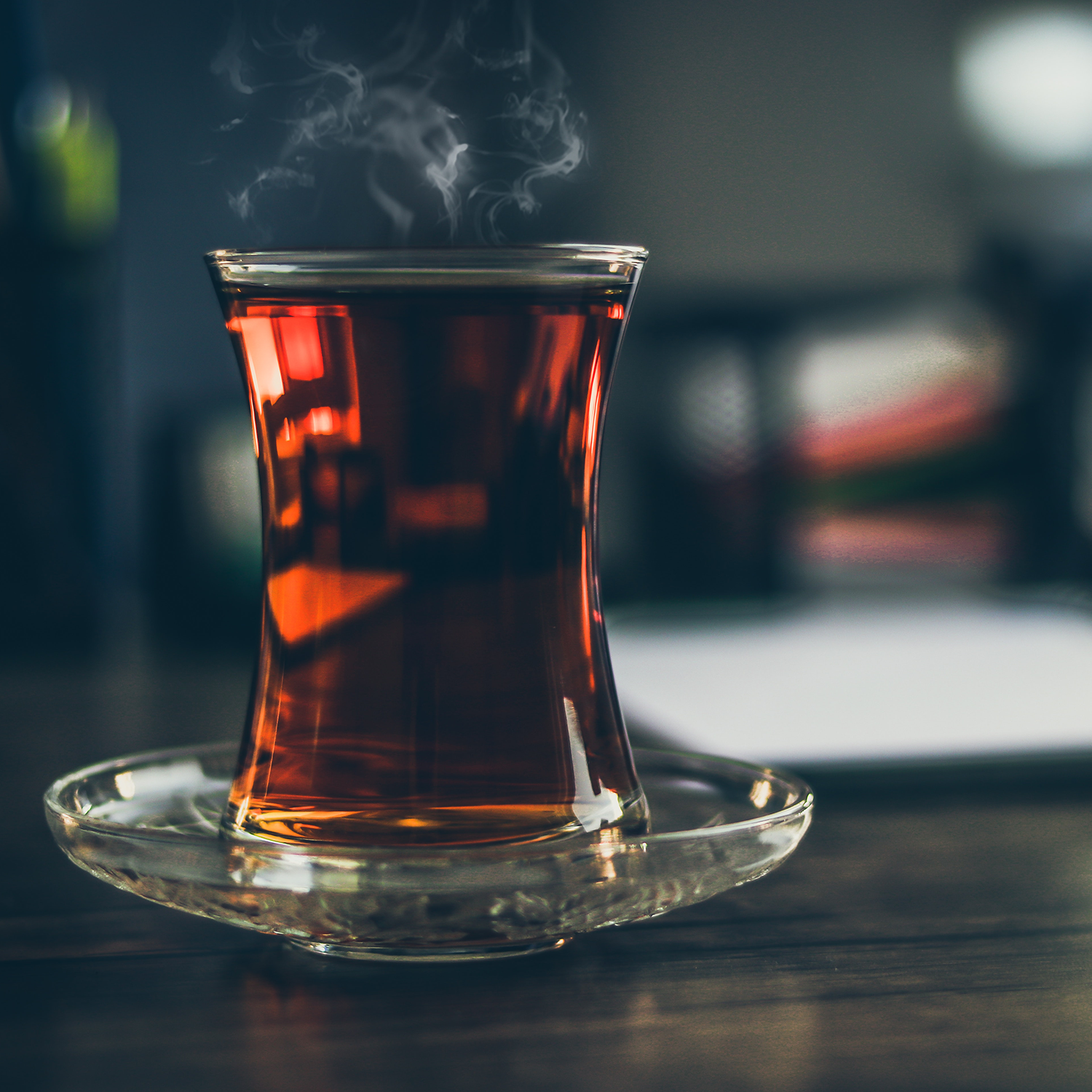 Lipton Dust Tea 3 kg
Lipton's tea dust range is a well-loved traditional blend that is ideal for establishments seeking cost-effective solutions. Producing a strong aromatic brew consistently and quickly, it is convenient for large-scale operations.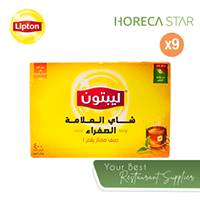 Have you tried Lipton Sun Shine 400 TB?
Lipton takes the finest young tea leaves, squeezes out the pure tea essence and returns it to the final blend to provide the perfect, rich and aromatic cup of tea that your guests will love.