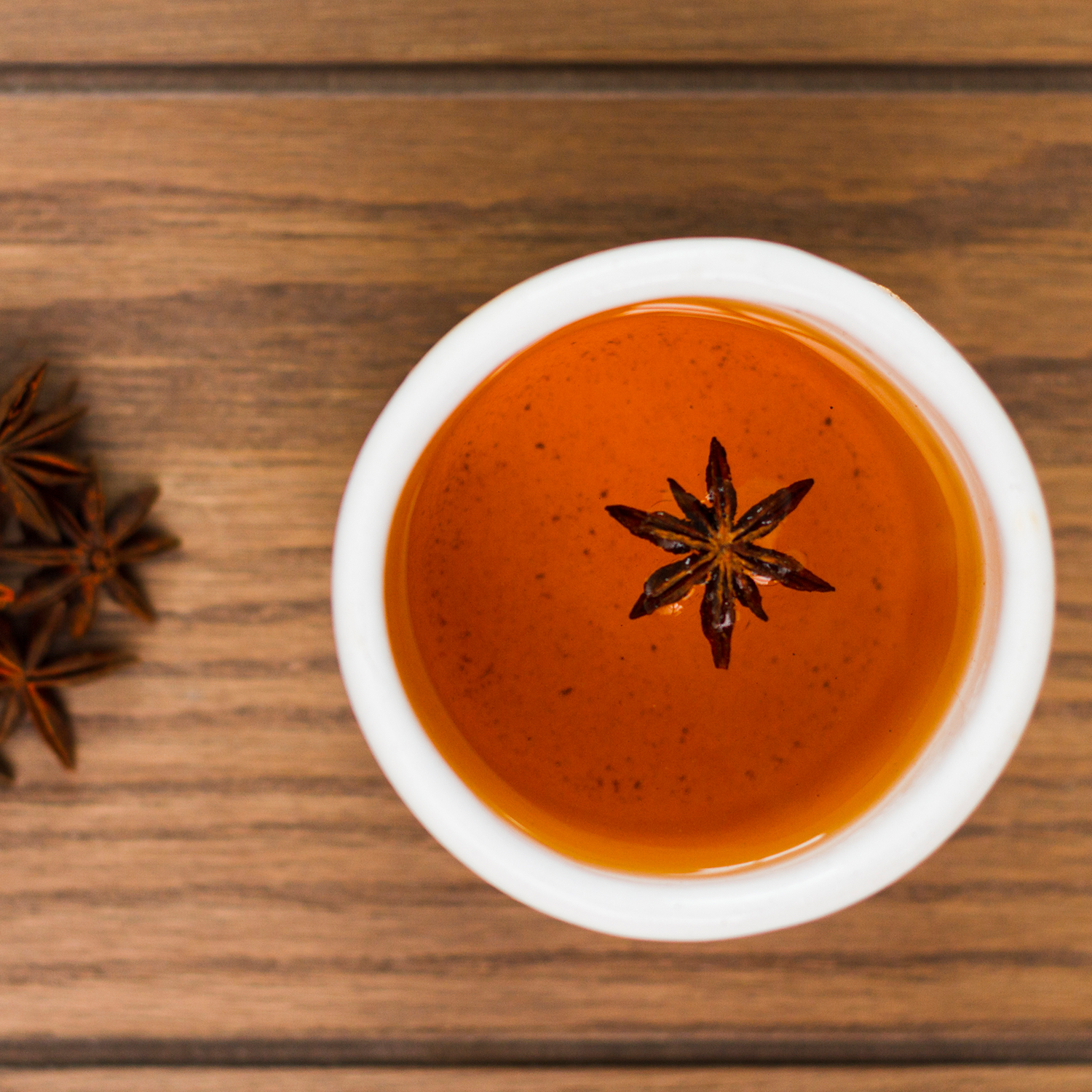 Lipton Anise  
Lipton Anise tea is a soothing and fragrant herbal tea. It is exceptionally refreshing and light on the stomach.
Have you Tried Lipton Lemon Ginger?
This Lipton Herbal Infusion is a blend of spicy ginger and zesty lemon ingredients. It delivers a complex aroma and taste sensation that gives a boost whilst being caffeine free.