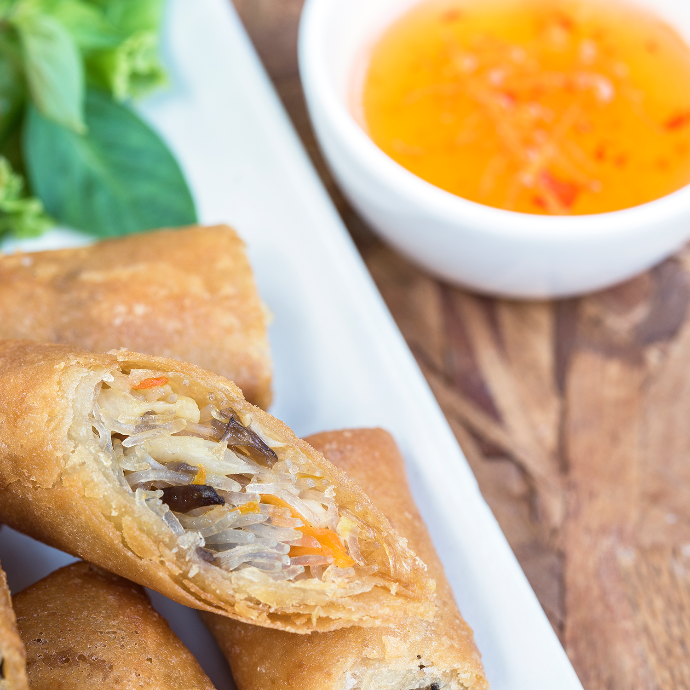 Knorr Thai Sweet Chili Sauce 950 ml
Knorr Thai Sweet Chilli Sauce is an authentic sweet chilli sauce made with big chunks of garlic and chilli that will enhance your Thai dishes. Perfect for dipping fried foods, or for twist on coating chicken wings.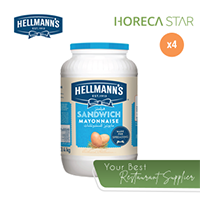 Have you tried Hellmann's Sandwich Mayonnaise?
Hellmann's Sandwich Mayonnaise is a heat stable mayonnaise perfect for all your sandwiches ensuring great taste while keeping them fresh for longer.