خليط الليمون بودر كنور - عبوة واحدة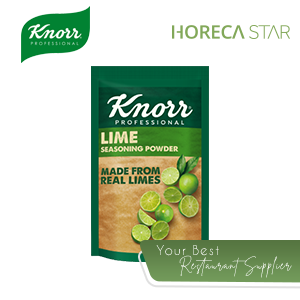 خليط الليمون بودر كنور - عبوة واحدة
---
---
Call Us +201200971111
Chat with us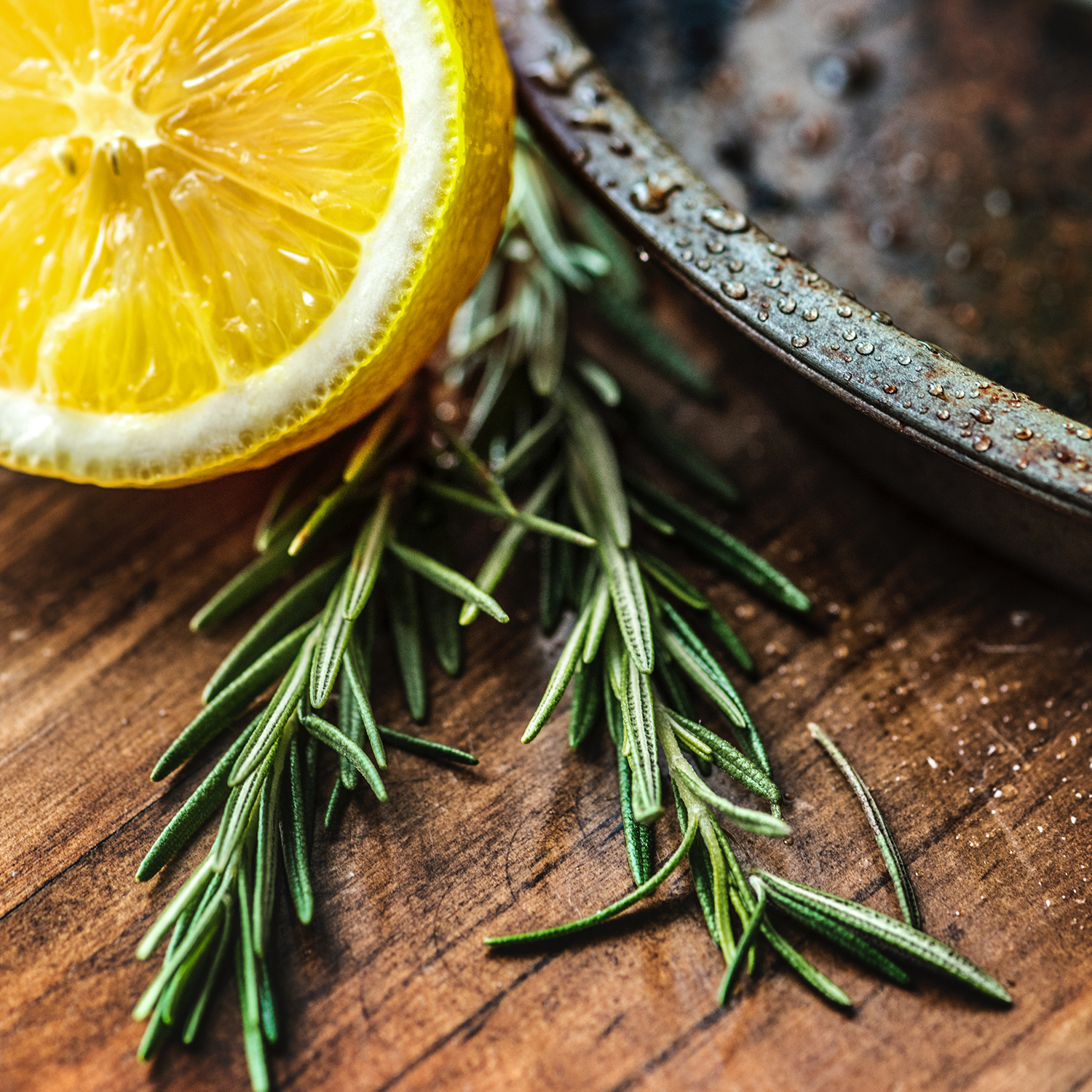 Knorr Lime Seasoning 
Knorr Lime Seasoning Powder is a versatile seasoning with the refreshing taste of lime, perfect for many food and beverage applications. The real sour taste and aroma of the best limes all year around. A 400g pack is equivalent to 6 kg of fresh limes.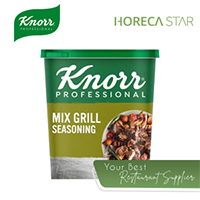 Have you Tried Knorr Mix Grill Seasoning?
Knorr Mix Grill Seasoning will boost the flavors of all meats for your Middle-Eastern cuisine grills and BBQs.