مرقة لحمه بودر كنور - عبوة واحدة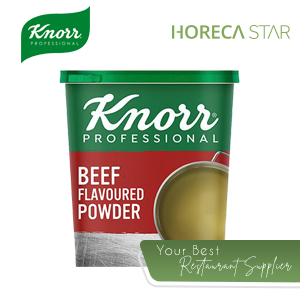 مرقة لحمه بودر كنور - عبوة واحدة
---
---
Call Us +201200971111
Chat with us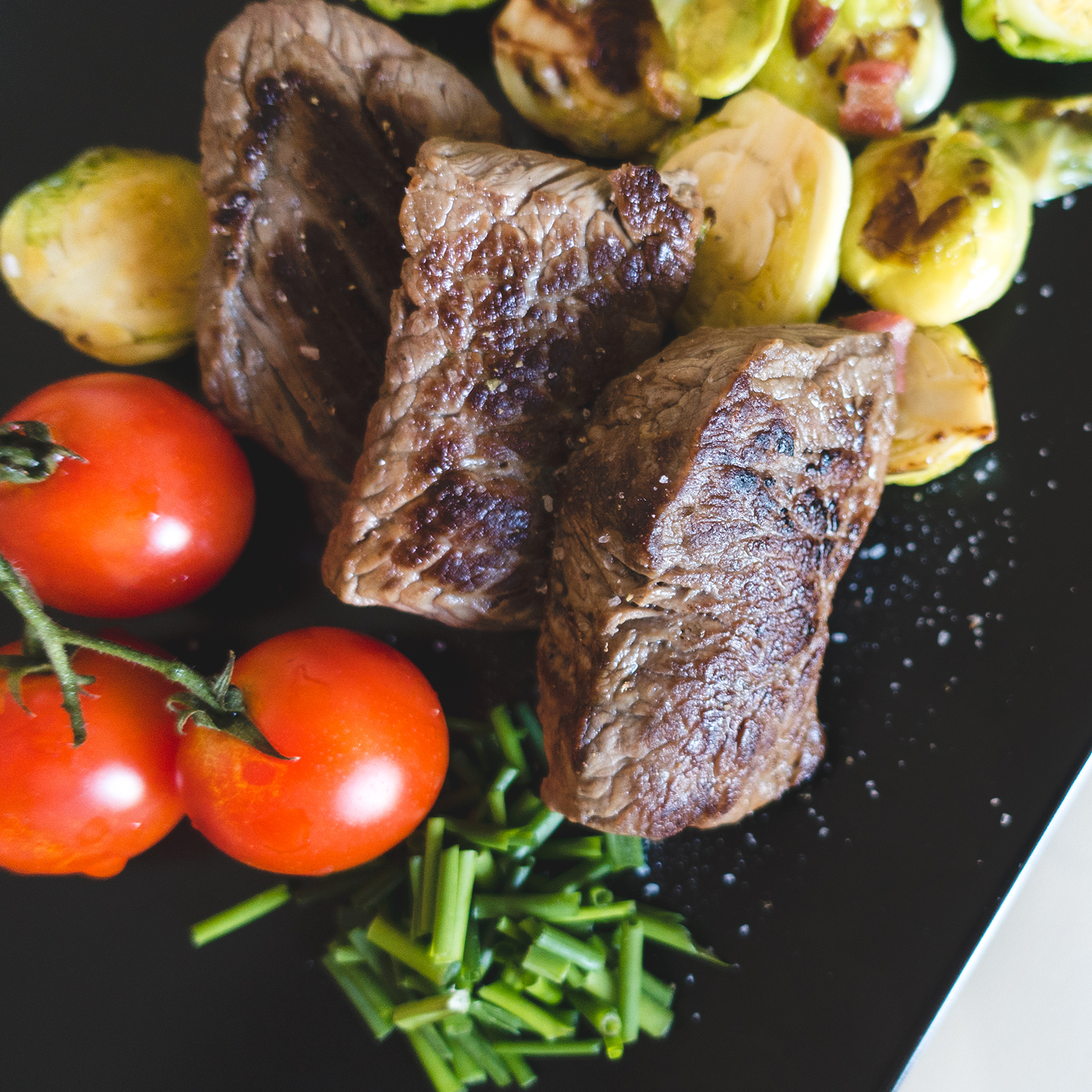 Knorr Beef Stock Bouillon
Knorr Beef Flavored Powder is made with high quality ingredients, the beef stock will enhance the natural flavor of your fresh ingredients.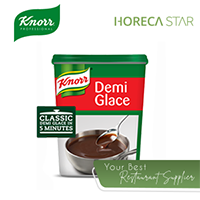 Have you tried Knorr Demi Glace?
Knorr Demi Glace Sauce gives you the full flavor and aroma of a classic Demi Glace in five minutes. It's perfect as a base for your mushroom or pepper sauce.