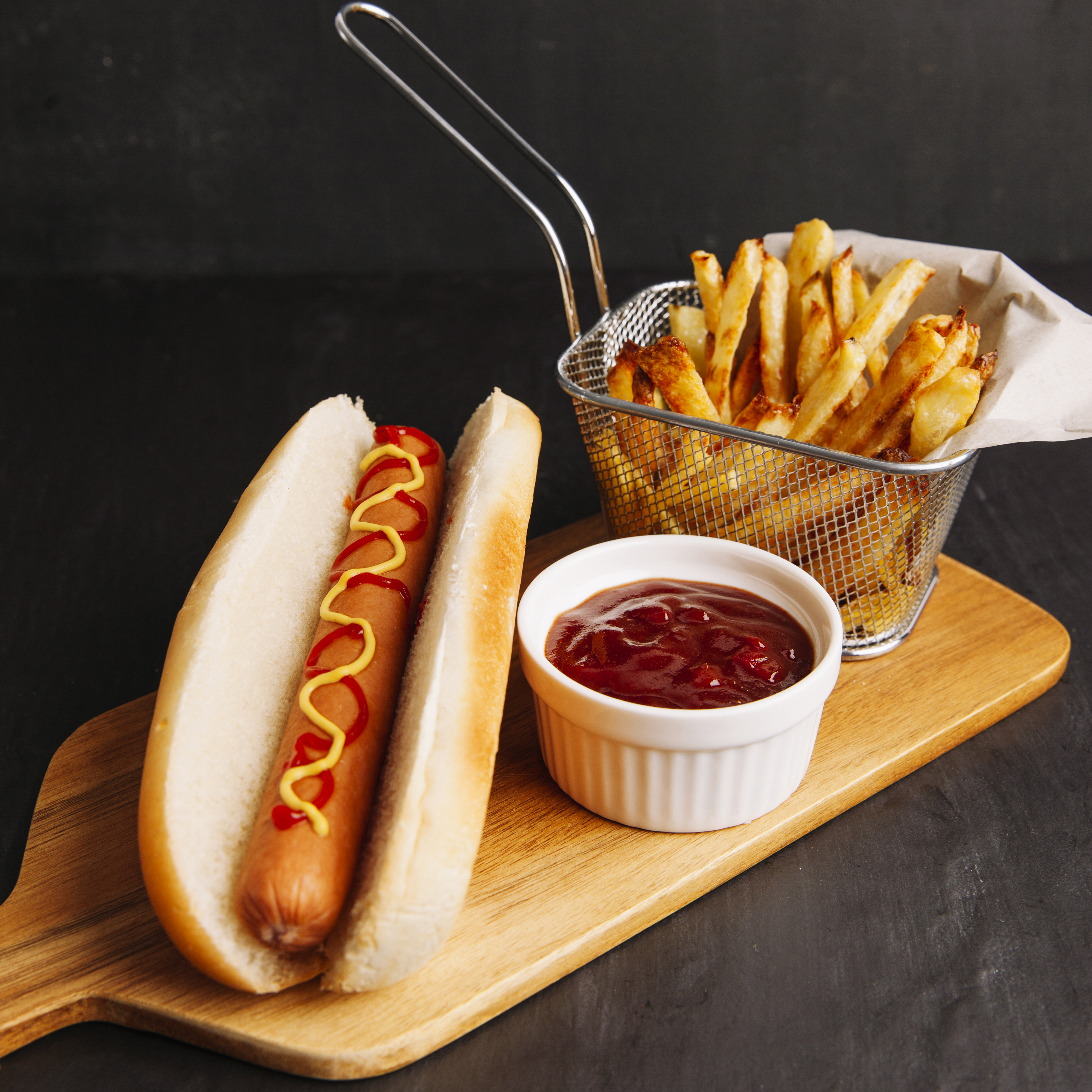 Heinz Ketchup 340 Gm
Every variety of Heinz Ketchup contains only the juiciest, ripest tomatoes, grown to produce the thick and rich ketchup.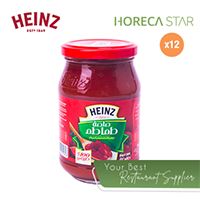 Have you Tried 
Heinz Tomato Puree
?
Infuse rich tomato flavour into your pizza and pasta, sauces, chili and casseroles to enhance the essence of your favourite dishes.