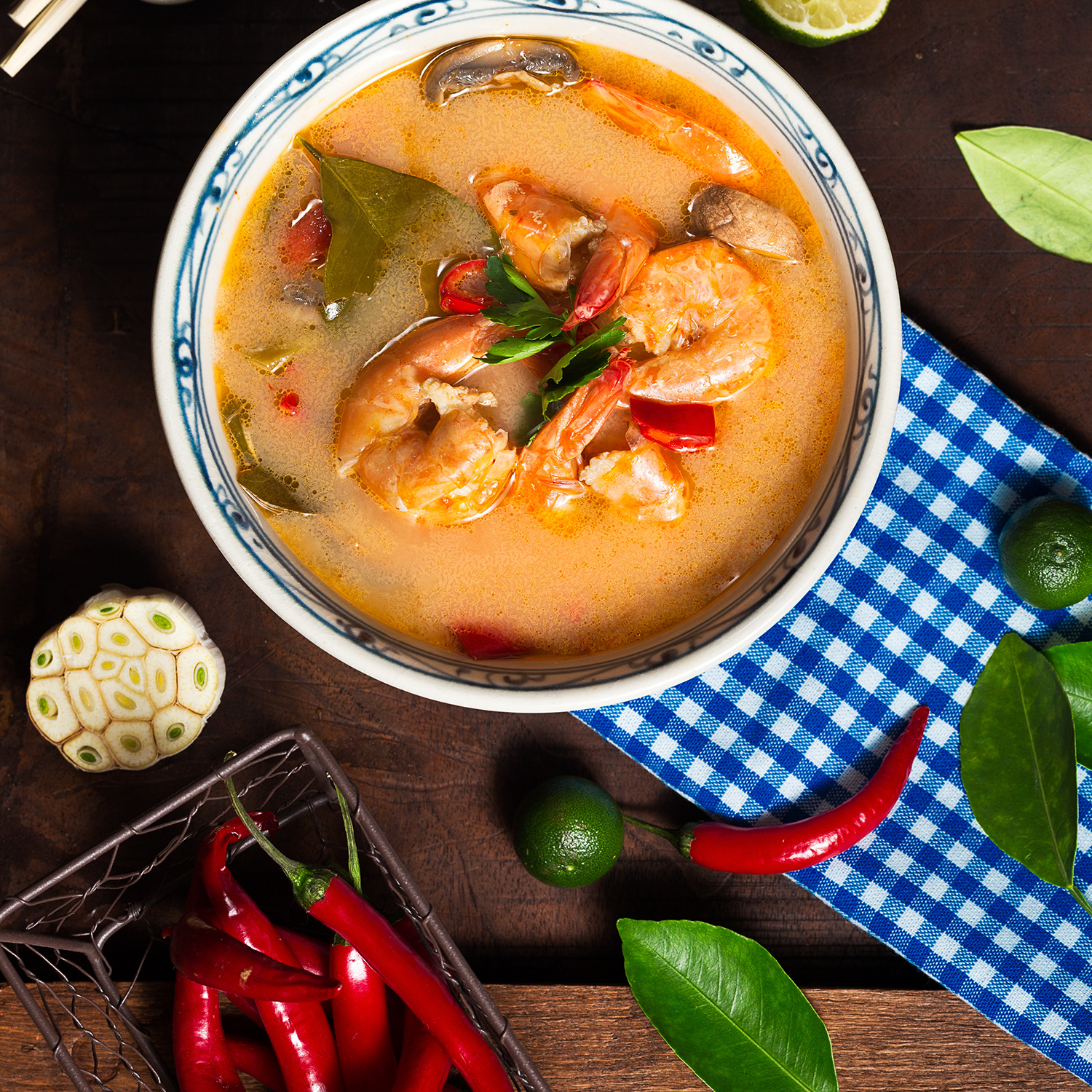 Heinz Spicy Harissa
Heinz has brought you the classic favourite Moroccan hot red chili paste in a convenient jar ready for you to use in your savoury dishes.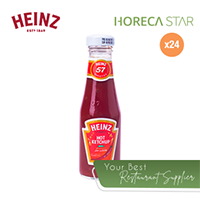 Have you Tried Heinz Hot Ketchup 200 gm?
 Every variety of Heinz Ketchup contains only the juiciest, ripest tomatoes, grown to produce the thick and rich ketchup.