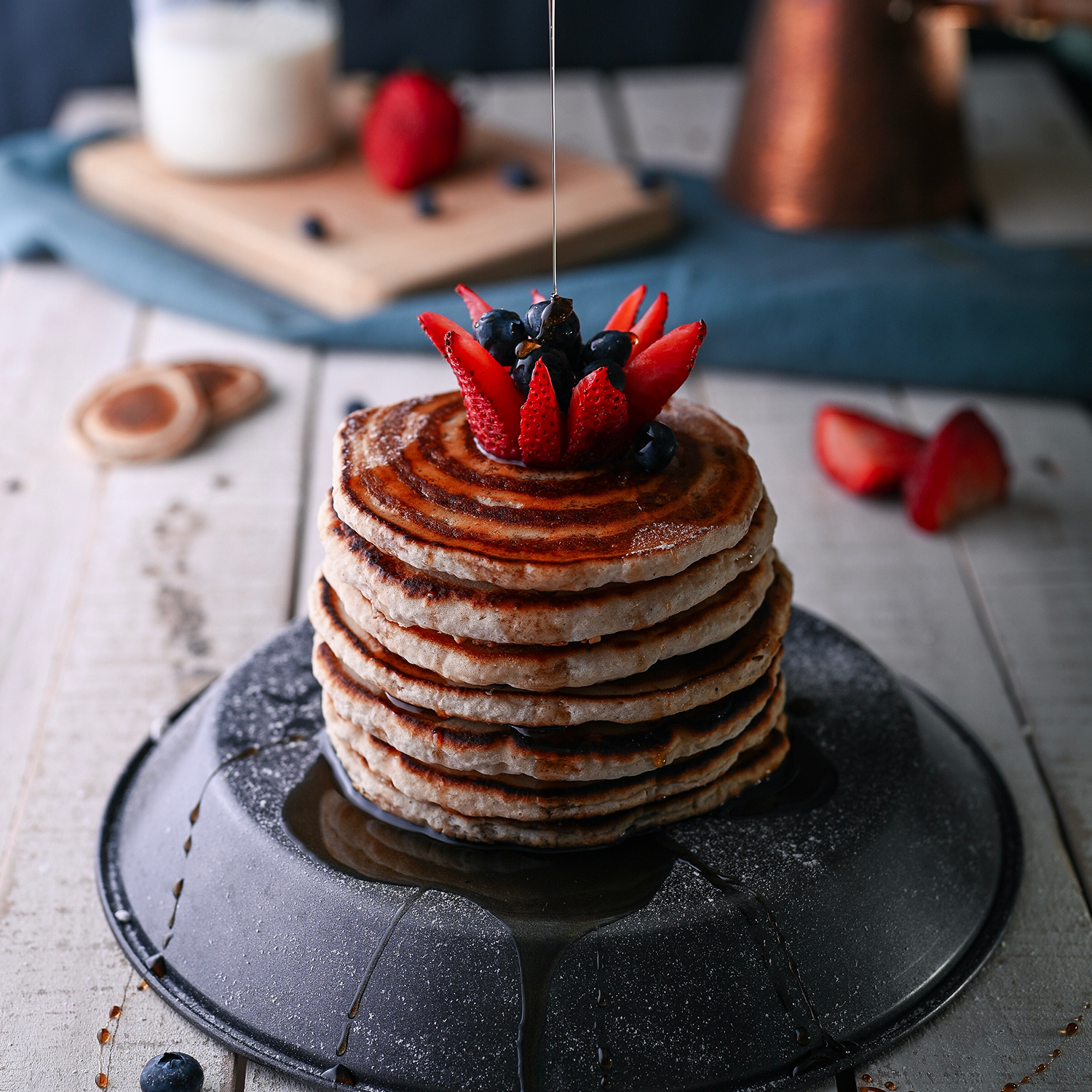 GSF Strawberry Topping
GSF Strawberry Topping is made of high quality ingredients perfect for topping on almost any dessert.
Have you Tried Gelatine Carte D'or Powder?
Carte D'or Gelatine creates delicious and simple, gelatin desserts that are hard to beat. It gives the best no-bake treats you'll find for your guests, gelatin is a powerhouse ingredient!