 توبينج فراولة كارت دور
---
6 Units x 1 Kg
Carte D'Or
---
Call Us +201200971111
Chat with us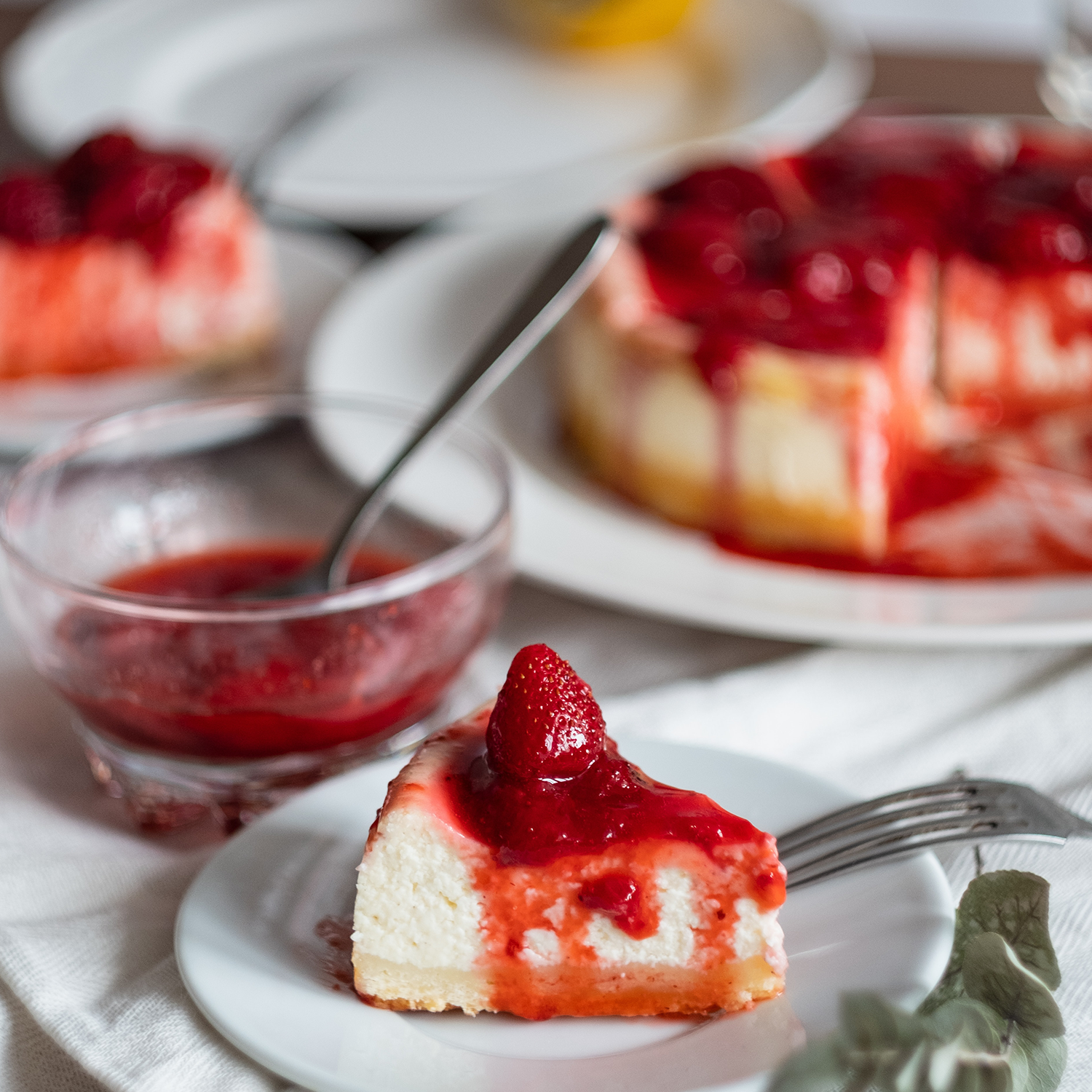 Carte D'or Strawberry Topping
This fruity and highly versatile strawberry sauce is ideal for pancakes and cheesecake. The high fruit content of Carte D'or Strawberry Topping makes it perfect for ice cream and all pastry applications.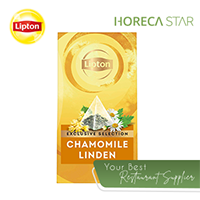 Have you Tried Lipton Camomile Pyramid Tea?

Lipton Camomile Flavour Tea has a gloriously aromatic taste. The flowers are gathered in pyramid bags that envelope and disperse the soothing, natural flavour.